Pet Friendly Rentals in Hilton Head
Below are homes that have been designated "pet-friendly", most will allow pets year-round and others only from Sept-May. There is a $300 additional (non-refundable) fee added to the base rate along with a refundable $300 security deposit.
Call one of our vacation planners to discuss your next vacation with mans best friend today!
1-800-671-5155
---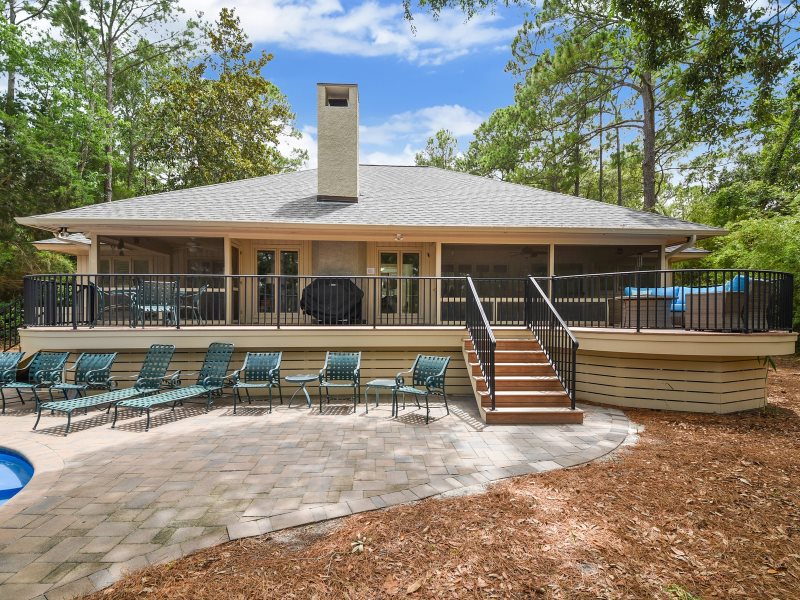 4 Audubon Pond
4 Bdr | Sleeps 10
Pet Friendly Year Round
Sea Pines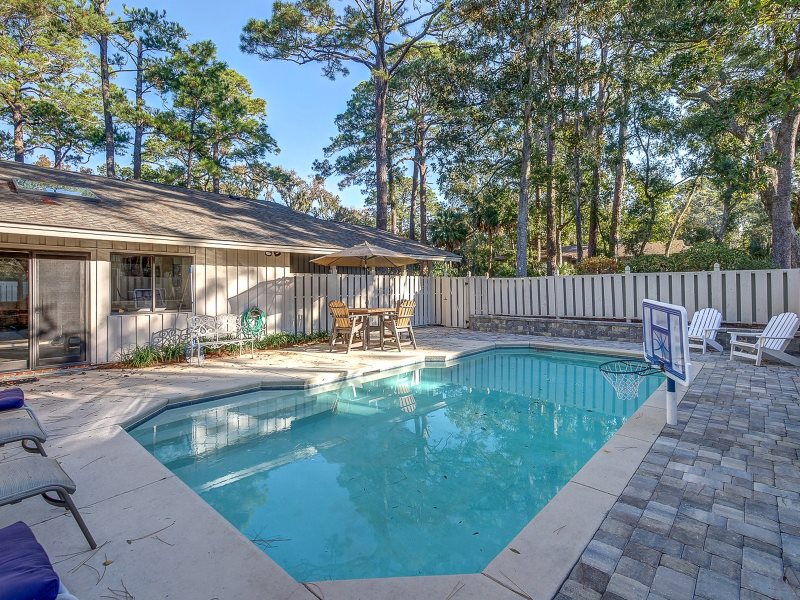 2 Green Heron
4 Bdr | Sleeps 10
Pet Friendly Year Round
Sea Pines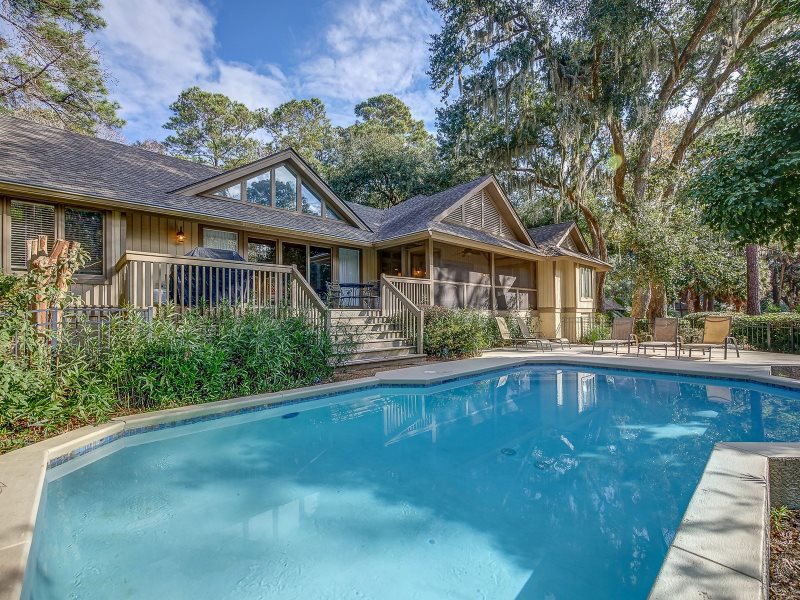 6 Jessamine Place
4 Bdr | Sleeps 14
Pet Friendly Year Round
Sea Pines


24 Lands End Court
4 Bdr | Sleeps 8
Pet Friendly Year Round
Sea Pines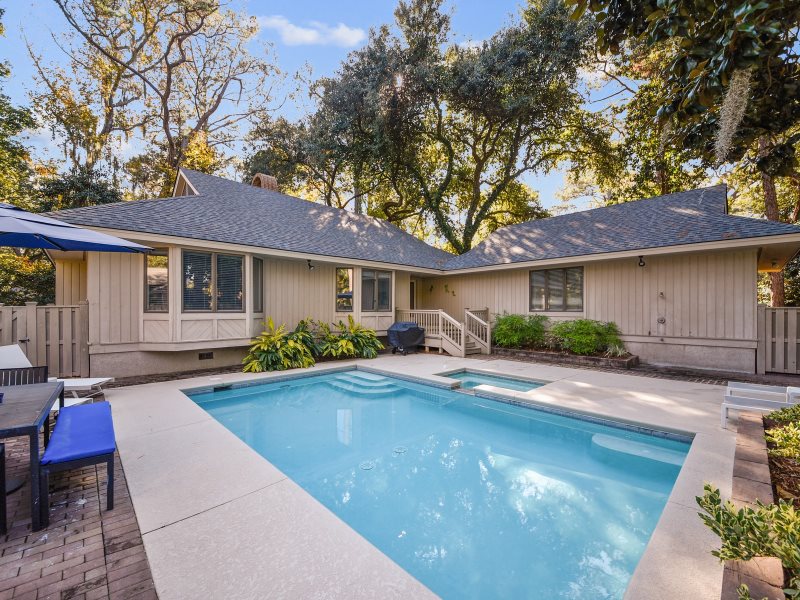 28 Battery Road
3 Bdr | Sleeps 8
Year Pet Friendly Year Round
Sea Pines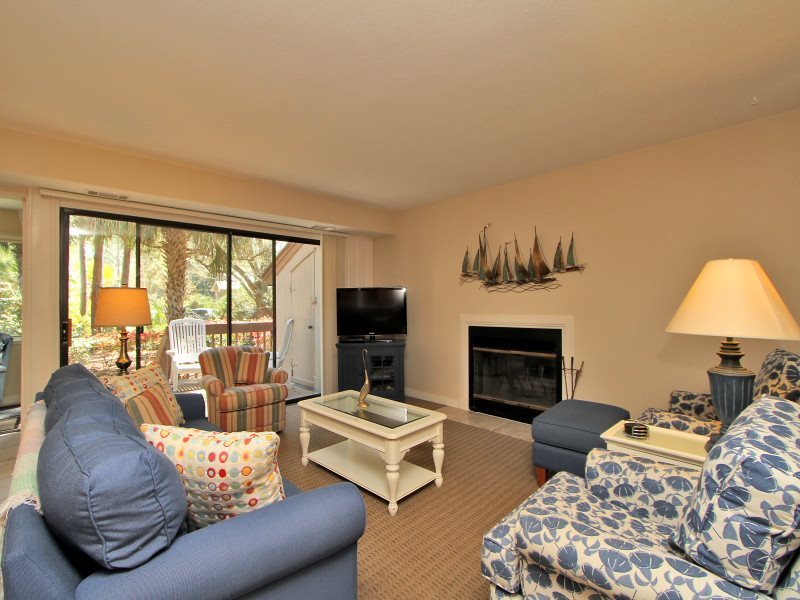 1410 South Beach Villa
4 Bdr | Sleeps 10
Pet Friendly Year Round
Sea Pines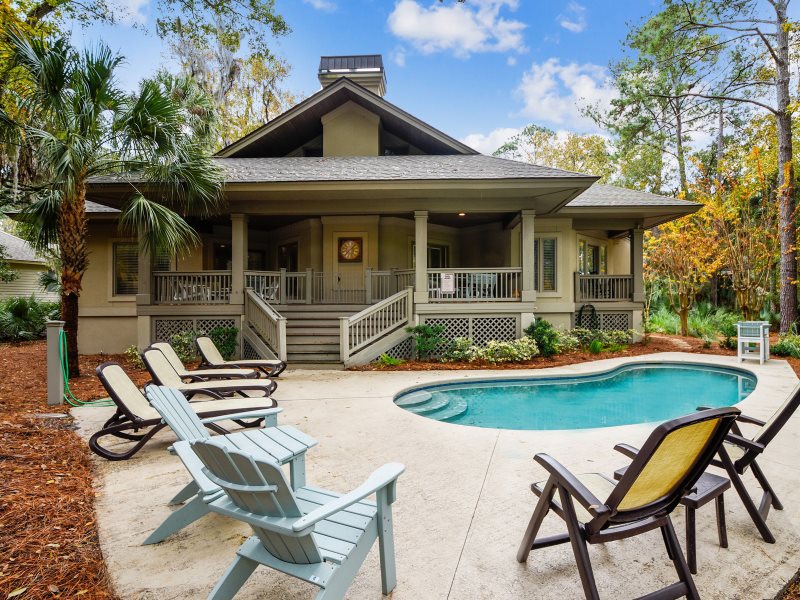 8 Cottage Court
5 Bdr | Sleeps 14
Pet Friendly Year Round
Palmetto Dunes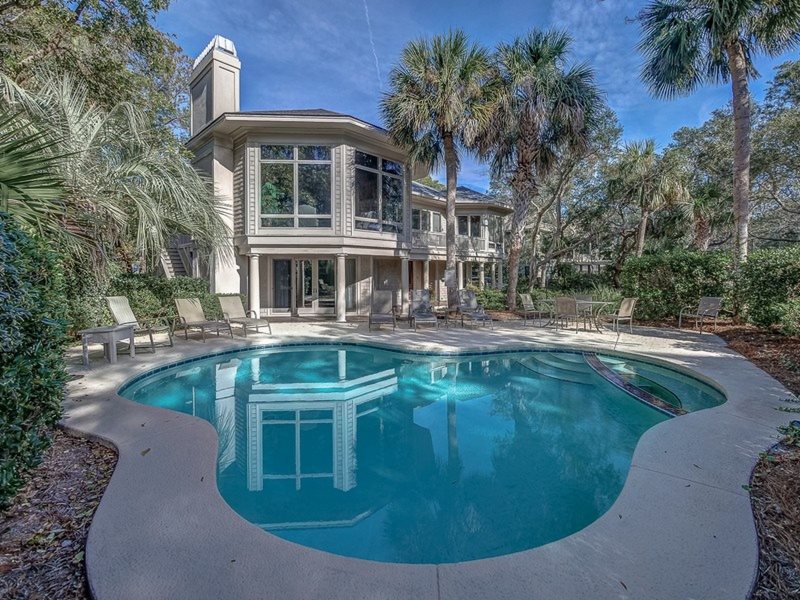 20 Sandhill Crane
6 Bdr | Sleeps 16
Pet Friendly Year Round
Sea Pines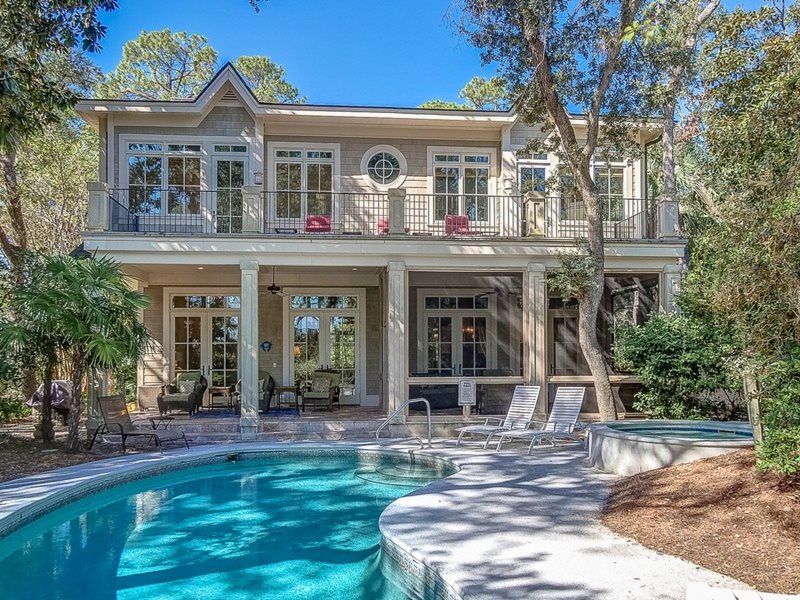 30 Canvasback
6 Bdr | Sleeps 15
Pet Friendly Sept-May


Sea Pines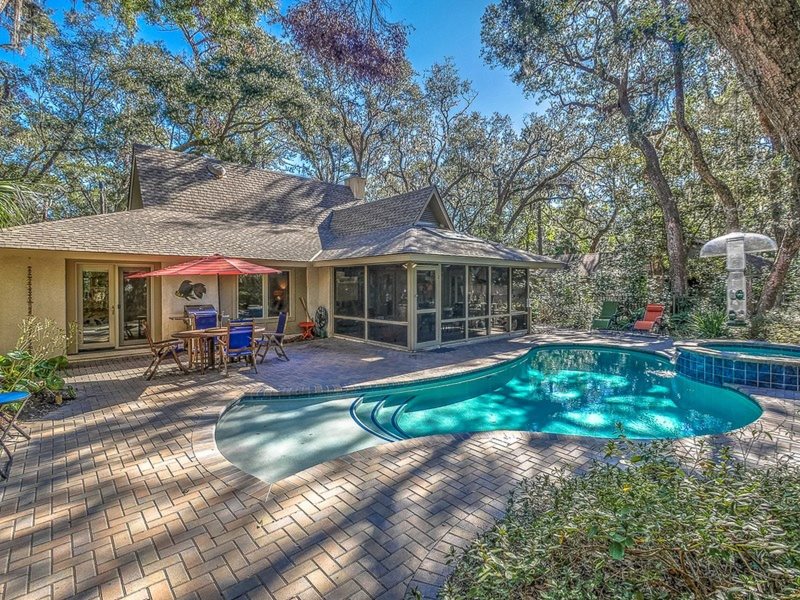 8 Deer Run Lane
3 Bdr | Sleeps 8
Pet Friendly Year Round


Sea Pines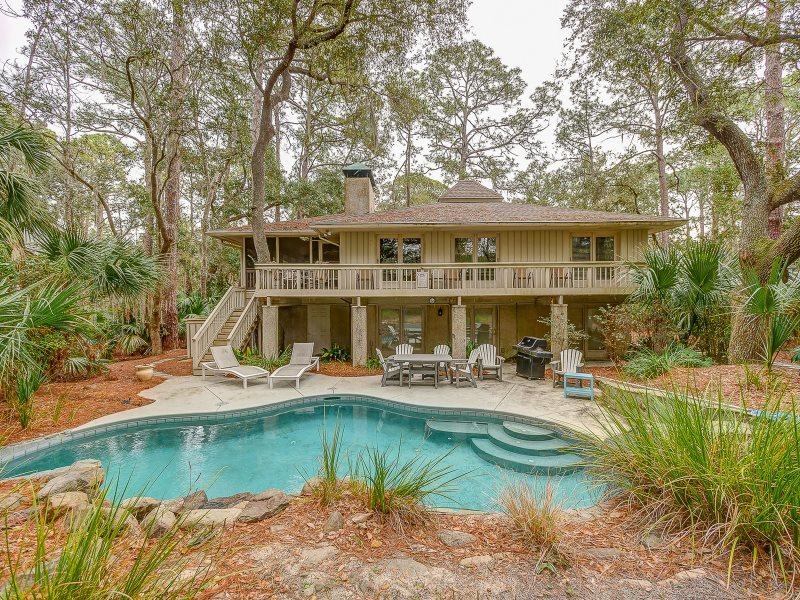 13 Wren
3 Bdr | Sleeps 8
Pet Friendly Sept-May
Sea Pines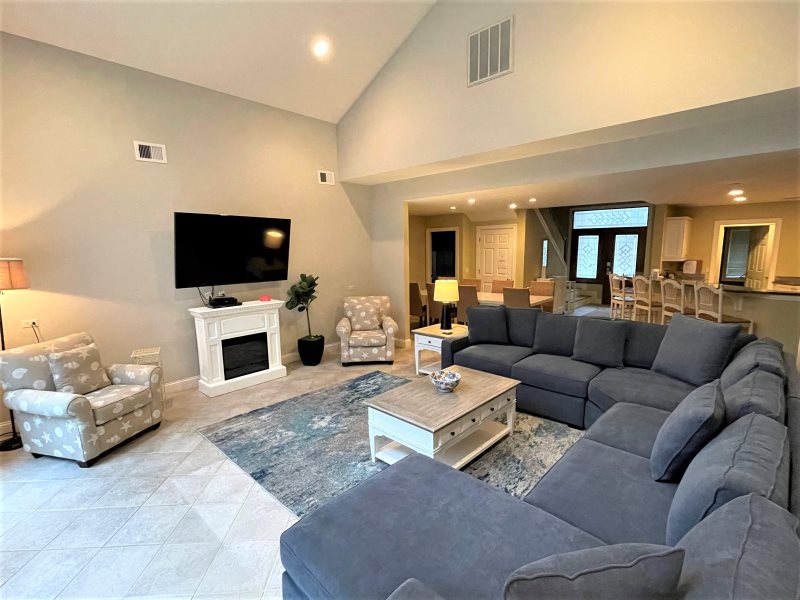 1 Gadwall
5 Bdr | Sleeps 16
Pet Friendly Sept-May
Sea Pines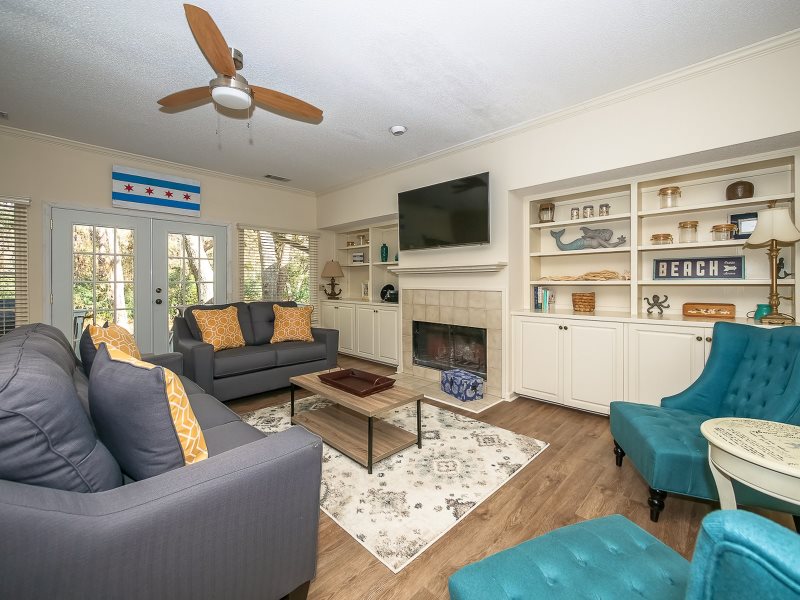 2 Pine Court


3 Bdr | Sleeps 8




Pet Friendly Year Round




Sea Pines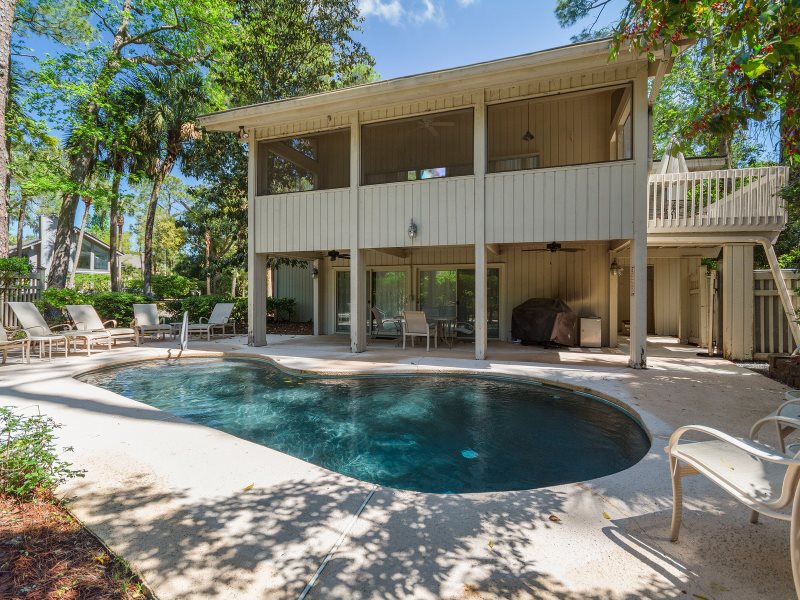 7 Laughing Gull
4 Bdr | Sleeps 8
Pet Friendly Sept-May
Sea Pines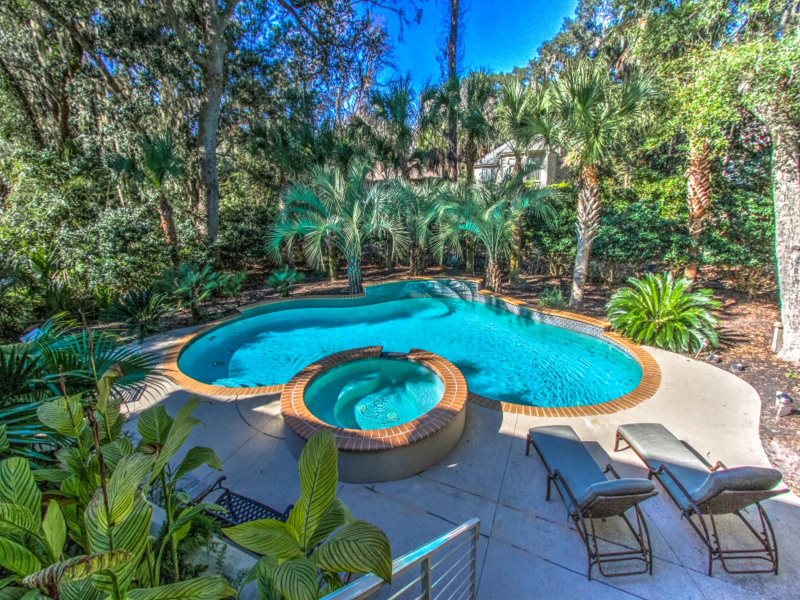 3 Hunt Club


6 Bdr | Sleeps 14




Pet Friendly Year Round




Palmetto Dunes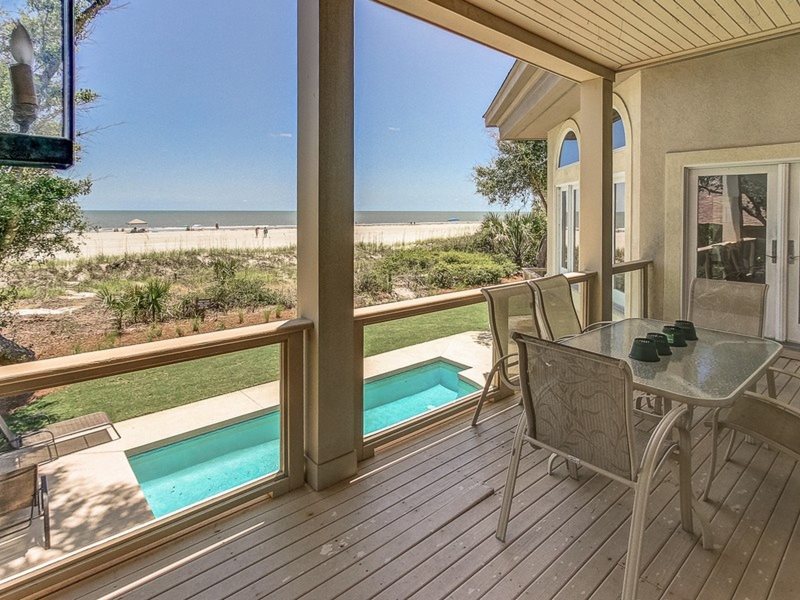 8 Long Boat
5 Bdr | Sleeps 12
Pet Friendly Sept-May
Palmetto Dunes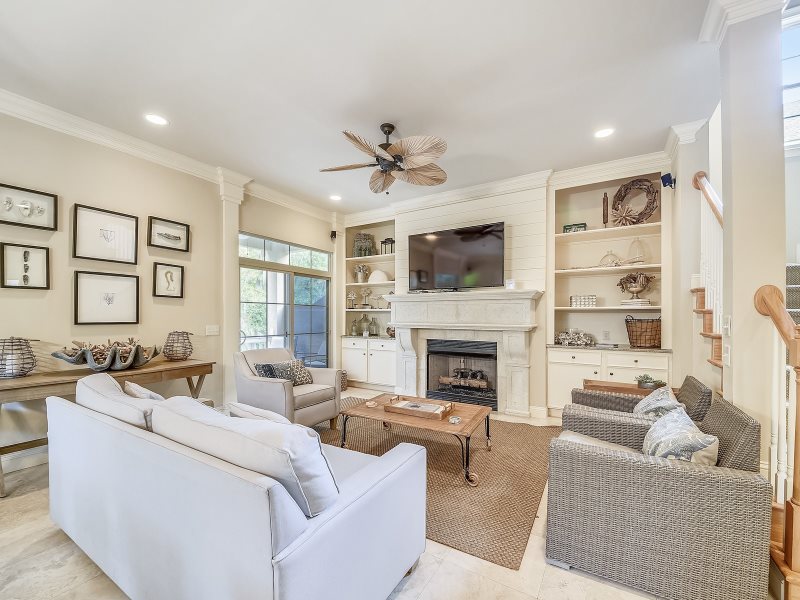 218 Cordillo Parkway
4 Bdr | Sleeps 10
Pet Friendly Year Round


South Forest Beach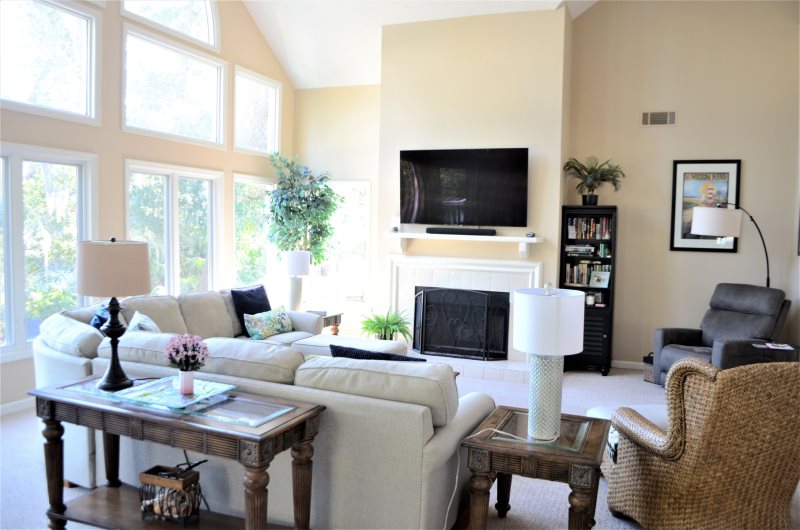 30 Heath Drive


4 Bdr | Sleeps 10




Pet Friendly Year Round




Palmetto Dunes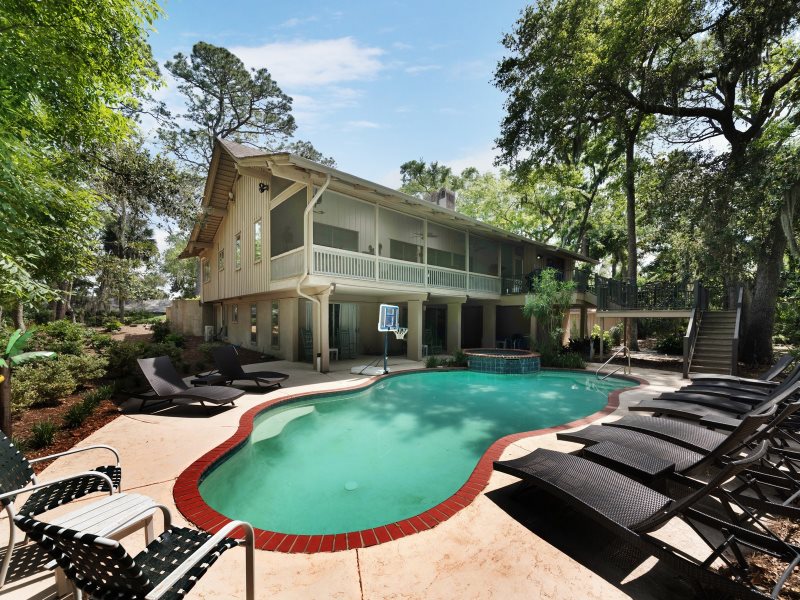 26 West Beach Lagoon
5 Bdr | Sleeps 17
Pet Friendly Sept-May
Sea Pines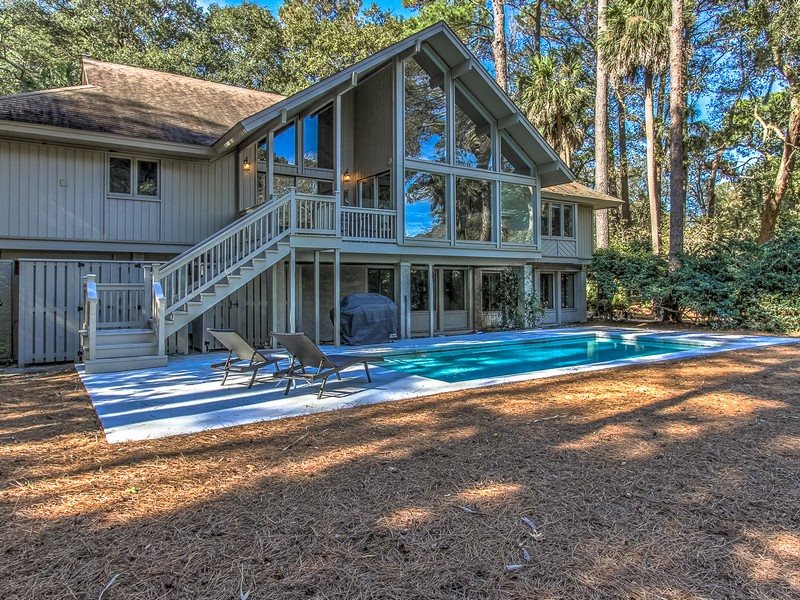 29 Tupelo Road
5 Bdr | Sleeps 13
Pet Friendly Year Round
Sea Pines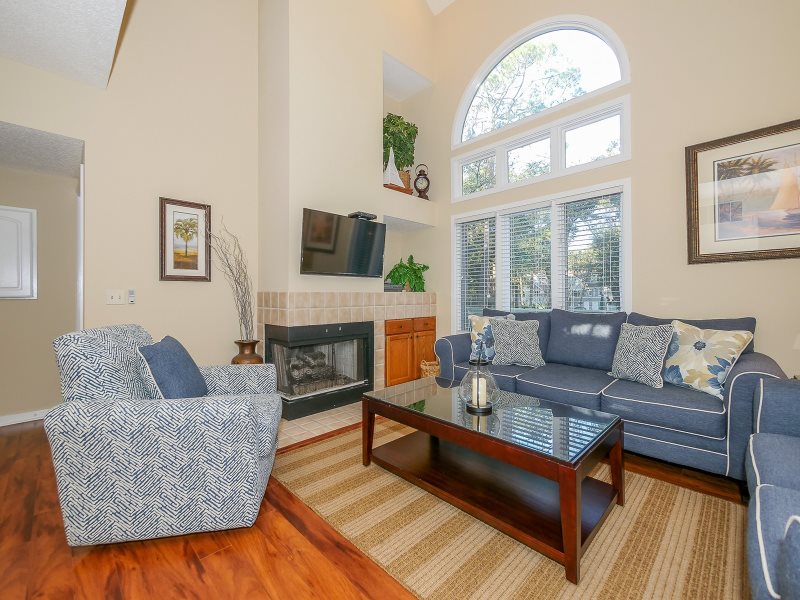 7601 Huntington


3 Bdr | Sleeps 12




Pet Friendly Year Round




Palmetto Dunes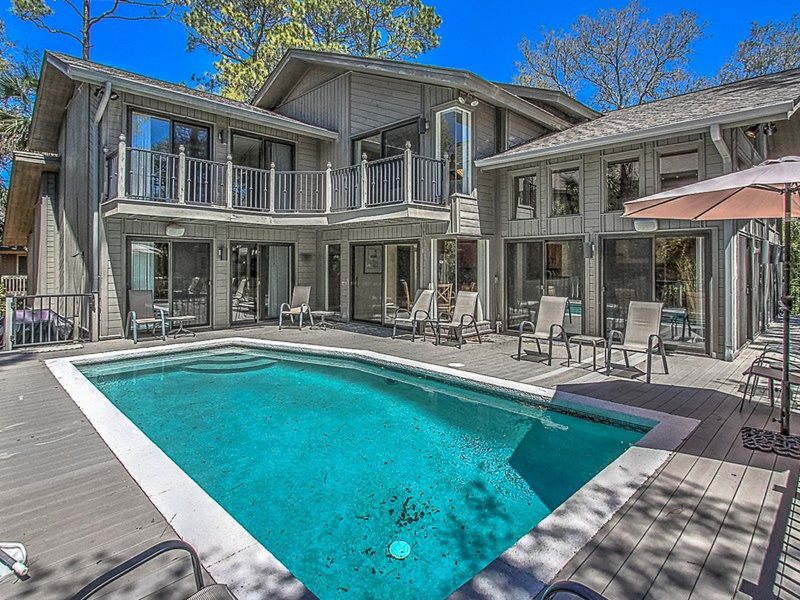 20 Red Cardinal
4 Bdr | Sleeps 12
Pet Friendly Year Round
Sea Pines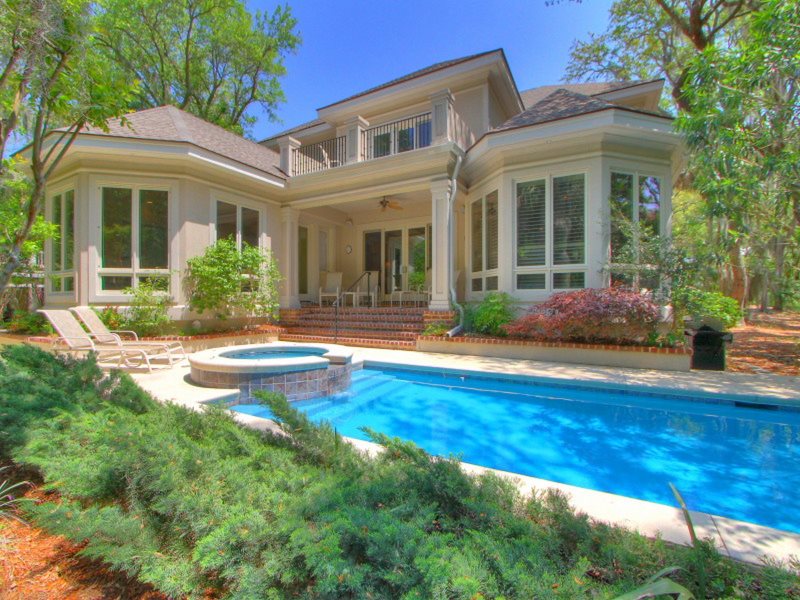 6 Juniper Lane
5 Bdr | Sleeps 14
Pet Friendly Sept-May
Forest Beach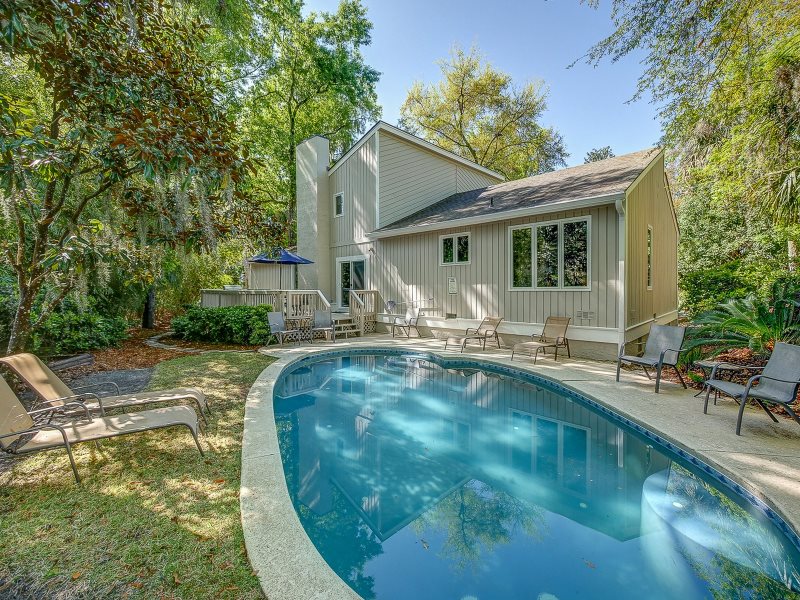 10 Cartgate


4 Bdr | Sleeps 11




Pet Friendly Sept-March




Palmetto Dunes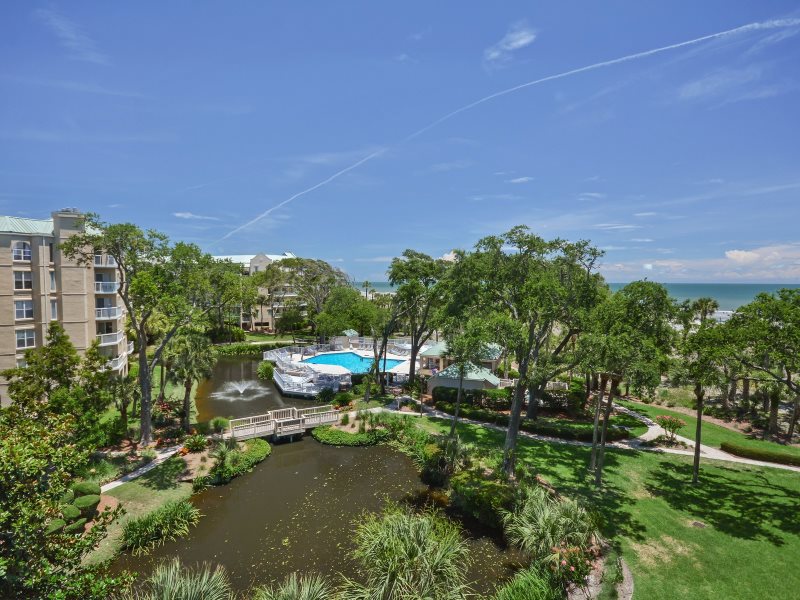 409 Barrington Court


1 Bdr | Sleeps 4




Pet Friendly Year Round




Palmetto Dunes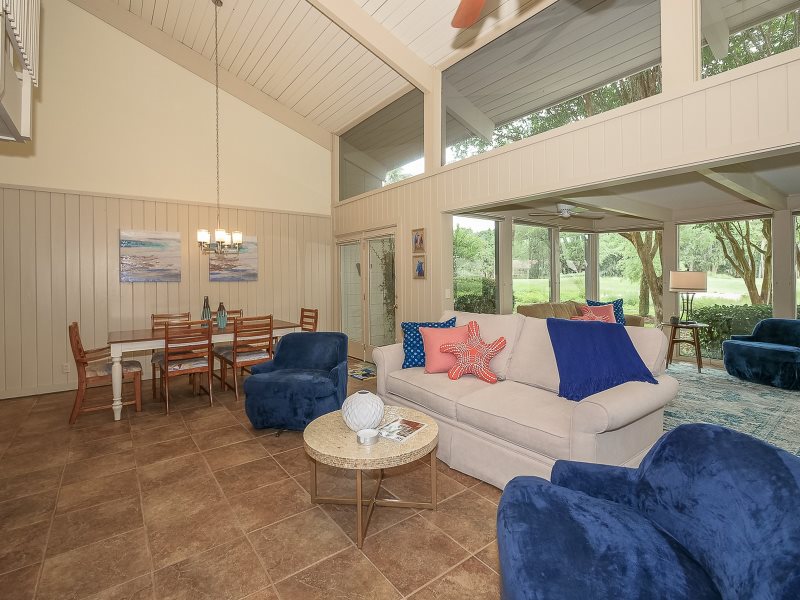 57 Woodbine Place


3 Bdr | Sleeps 8


Pet Friendly Year Round
Sea Pines