---
A number of our Sea Pines Vacation Rentals offer guests FREE time on the tennis court during their vacation. Stay in one of the luxury vacation rentals listed below and you will receive a card entitling you to at least one hour of court time per day. Another option that is offered through the free tennis program in Sea Pines is Pickleball, a sport that combines tennis, badminton and ping pong and is fun for the whole family-when you rent one of these select properties you receive 1/2 off Pickleball Court time!
You may also be entitled to additional discounts on equipment, additional court time and opportunities to attend clinics
for improving your game with your Advantage Discount Card!
---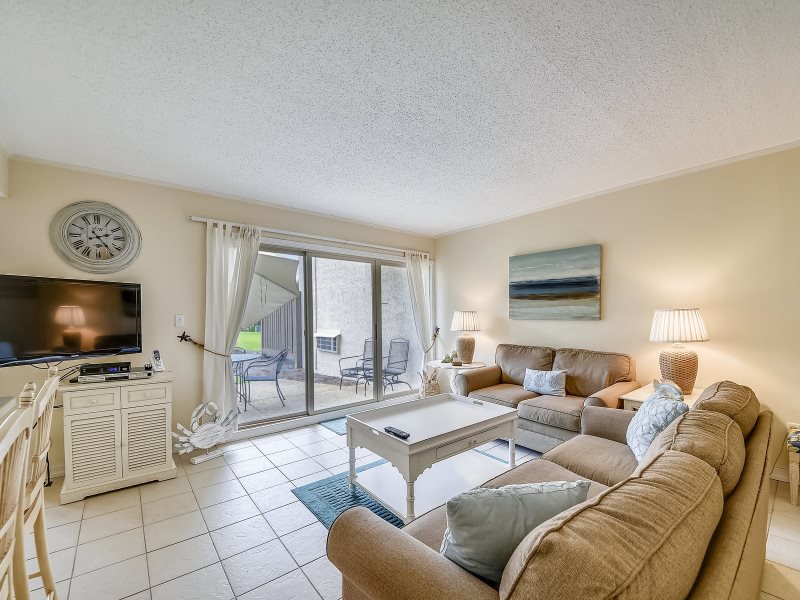 1798 Bluff Villa
One Hour Per Day
South Beach Racquet Club