5 Feb 2021
One of the best aspects of planning a trip to Hilton Head Island is the fact that the weather is gorgeous year-round. Snowbirds love to escape the winter weather by heading down to Hilton Head in March. On this charming little island along the coast of South Carolina, you'll discover so many different activities. Although the weather can get a bit chilly at some points during the winter months, for the most part, you can throw on a jacket and still enjoy the great outdoors. 
As you begin planning your trip to Hilton Head, be sure to request your complimentary copy of our 7-Day Itinerary. This handy travel planner is the best way to learn about our favorite activities in the area. Plus, you'll find recommendations on restaurants, bars, and shops.
5 of the Best Things to Do on Hilton Head in March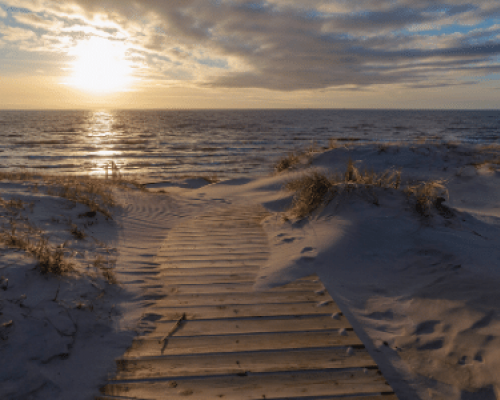 "A light exists in Spring
Not present in the year
at any other period
When March is scarcely here."
― Emily Dickinson
1. Spend Quality Time With Your Kids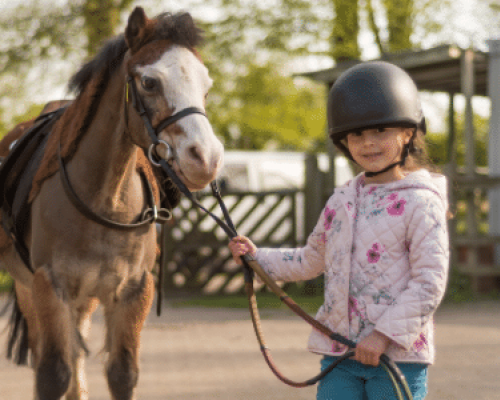 1. Spend Quality Time With Your Kids 
Make spring break extra special for your little ones when you plan an exciting beach vacation! Hilton Head is home to an impressive selection of kid-friendly museums, activities, and attractions that the whole family will enjoy! Some of our favorites include: 
2. Explore the Great Outdoors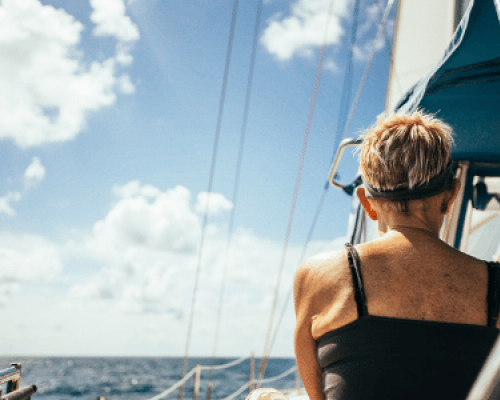 Outdoor experiences draw visitors to the Lowcountry year-round! Oftentimes we forget how important it is to limit our screentime. Unplug and get some fresh air during your visit to Hilton Head. While the water might be a little cold still in March, there are still plenty of exciting activities that the whole family can enjoy. We suggest: 
Boat Tours: Enjoy the views of the water and listen as experienced local guides share stories, history lessons, and fun facts about the island. From dinner cruises and two-seater boats to fishing excursions and paddling, there are many great options! 

Walking Trails: Soak in the salty air and feel the warm sun shining down on your shoulders while you hike along some of the fascinating trails on the Island! Experience the diverse ecology of Hilton Head and get in your daily dose of exercise. 

Kayaking: Paddle through the local waterways and take in all the natural beauty that surrounds you. Not only is kayaking an incredible workout, but it's also a great way to absorb the scenery. 

Biking: Pedal through various neighborhoods, parks, and environments! There are so many beautiful places to cruise across the island. Remember, when you book a stay at Beach Properties, you'll enjoy

special discounts

on bike rentals and equipment at local bike shops!

& so much more
3. Attend an Oyster Roast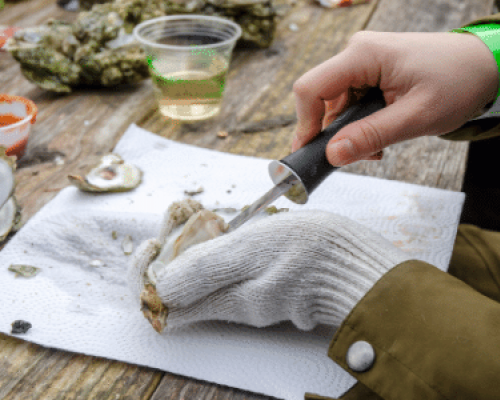 When February rolls around, the oyster season is well underway, but this is still one of the best times of year to try these tasty little mollusks. Oysters are in season during any month with an "R," which means the season basically runs from September through April. Still, January, February, and March are some of the most popular months for oyster roasts. You can find many different oyster roasts taking place on Hilton Head in March, including the much anticipated Hilton Head Island Seafood Festival, which kicks off at the end of February. Here, you'll get a taste of local oysters as well as a variety of other seafood and regional specialties.
4. Book a Tee Time on the Golf Courses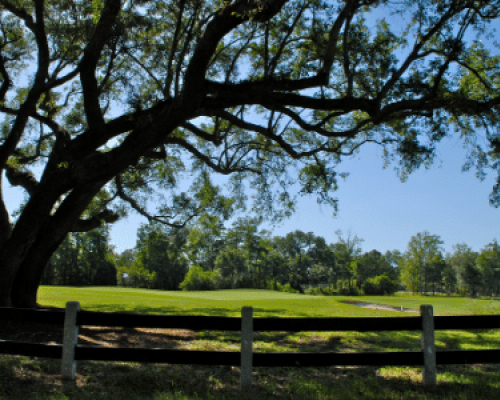 Golf is one of the main attractions when visiting Hilton Head. The island itself is home to 24 championship golf courses, while the entire area has more than 40 courses to play. Even in the middle of winter, you'll be able to play outside and enjoy the Lowcountry scenery comfortably. Check out the top courses like the Harbour Town Golf Links or the Robert Trent Jones Course.
5. Experience St. Patrick's Day on Hilton Head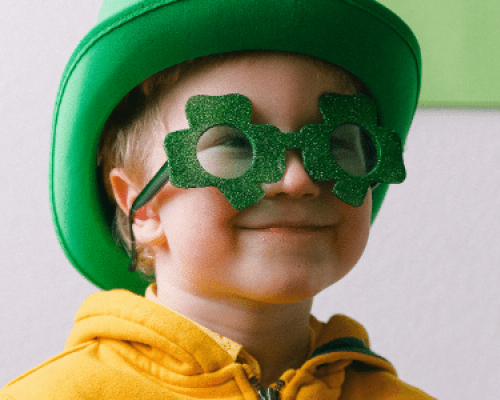 Hilton Head Island has a spectacular St. Patrick's Day celebration each year. The annual parade is one of March's largest events and attracts upwards of 25,000 people each year. Participants march down Pope Street to add to the festivities. Then, you can explore the many bars and restaurants to finish your all-day celebrations.
Take Advantage of Our Advantage Discount Card
You'll receive discounts at local restaurants, golf courses, bike rental shops, and local stores with our Advantage Discount Card when you stay with us. It's a great way to save money along the way. 
Enjoy Your Stay in a Beach Properties Vacation Rental
When you visit Hilton Head in March, our extensive collection of vacation rentals from Beach Properties of Hilton Head will have you vacationing in style and comfort. Our rentals are located throughout the island, keeping you near all the best activities and events. Enjoy outstanding amenities and features ranging from ocean views and elevator access to large kitchens and private pools. Whether you're traveling as a couple, with your kids, or with a large group, we have the right accommodation for you. 
Check our availability and book your stay today!