9 Jul 2021
You work hard all year long. Monday through Friday, you spend your days in the office. The rest of your time is spent shuttling your kids around to soccer practice, piano recitals, and school events. You rarely take time for yourself. Treat yourself to a relaxing family vacation and spend Labor Day Weekend on Hilton Head Island this year! You deserve a break from the everyday hustle and bustle. Take the time to make some lasting memories with your loved ones.  
For more local suggestions about the best things to do on Hilton Head, be sure to request a free copy of our 7-Day Itinerary!  
5 

Reasons to Spend Labor Day Weekend on Hilton Head Island This Year 
Celebrate the Holiday Weekend 

with Some Local Music 
Hilton Head's local music scene is always vibrant, lively, and fun. There's no better way to celebrate a holiday weekend than with some of the best local music! During your visit to the island, be sure to check out the best spots that often mix food, tunes, and more! Here are some of our favorite suggestions to consider: 
The Weather Is Still Warm Enough for Long Beach Days 
What's a Hilton Head summer vacation without a beach day? Ocean waves lull their way up the shore, and beautiful seashells await your discovery. Maybe you feel like sunbathing on the sandy shores. Perhaps you'd prefer to dive right in. The kids will be busy building sandcastles and flying kites over the shoreline. There's no better place to create lasting memories with your loved ones.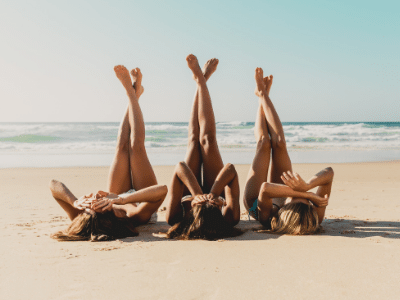 Palmetto Dunes | Palmetto Dunes boasts three miles of pristine sandy beaches, ideal for bike riding, swimming, surfing, collecting shells, and more.  

Sea Pines | Sea Pines offers guests five miles of gorgeous shoreline. The Beach Club features amenities such as food service, a bar, picnic tables, showers, and kids' activities.  
Travel Tip: Beach Properties vacation rentals often reside within some of the best local beach communities and neighborhoods. That means you'll have access to all their outstanding community amenities, such as beach trolley access and more! 
You Can Spend the Weekend out on the Water 
Need to cool off from the Lowcountry heat? You'll feel refreshed by a splash of water when you're out on the local waterways! Whether you're in the mood for a day spent out on the boat, or you're more interested in something more adventurous like kayaking, you'll find no shortage of opportunities to get out on the water. Here are just a few of our favorite suggestions: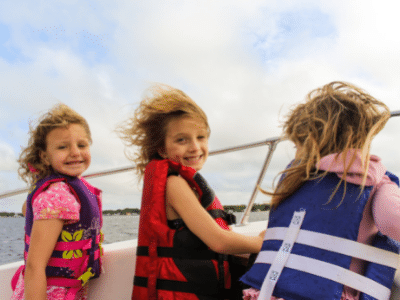 Try your hand at a new watersport such as SUP, surfing, and more 
There's So Much You Can Do with the Kids 
Labor Day Weekend is the perfect excuse to get some quality family time in while you have some time between your busy schedules. Hilton Head Island is known for being a family-friendly destination with a seemingly endless list of activities that the whole family will enjoy! Maybe you're looking for some outdoor adventures that your younger kids and teenagers will enjoy. Perhaps you need some rainy-day indoor backup plans. Either way, we're more than happy to point you in the direction of a fun time!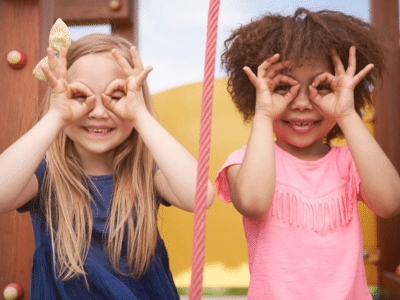 Visit Lawton Stables for the petting zoo or a pony ride 

Embark on an Aerial Adventure 

Search for hidden treasure with Pirates of Hilton Head  

Peruse exhibits at The Sandbox Children's Museum  

& more! 
Dine

-

in, Take out, or Grocery Delivery

 

 
We don't know about you, but one of our favorite parts about going on vacation is that we get to try all the local restaurants! Nothing says "holiday weekend" like grilling out by the pool at your vacation rental. Perhaps you'd prefer to try some of the best restaurants. You can even order a Lowcountry Boil for dinner from a local catering company. Here are some great options to consider: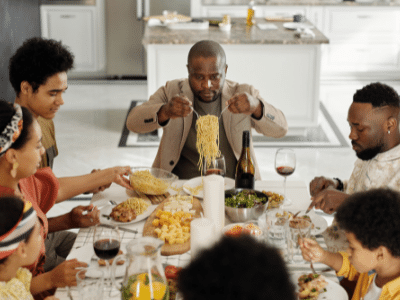 Extend Your Stay for the Whole Week in a Beach Properties Vacation Rental 
Labor Day Weekend on Hilton Head is sure to be a blast for you and your family. But why limit it to just the weekend? Extend your stay and book a weeklong getaway in one of our beautiful vacation rentals on the island. We offer a wide variety of rentals with amenities ranging from beachfront views and private pools to pet-friendly accommodations and more. We go above and beyond to ensure that your family retreat is one that you'll remember for a lifetime. It's time to be the family hero and plan that getaway you all deserve!