15 Jan 2021
There's no better way to reconnect with your special someone than a romantic getaway! South Carolina locals and nationwide travelers alike come to Hilton Head every year for this reason alone. This area's natural beauty and our locals' hospitality are just a couple of reasons Hilton Head Island is a popular destination for romantic getaways. More than our laid-back way of life and a friendly atmosphere, there's an abundance of romantic things to do in Hilton Head! 
Read on to discover some of our favorite items for the most romantic getaway on Hilton Head Island. Then, request your copy of our complimentary HHI Vacation Guide! Inside, you'll find local recommendations on how to spend your time in the Lowcountry best. 
What Makes Hilton Head the Most Romantic Getaway Destination?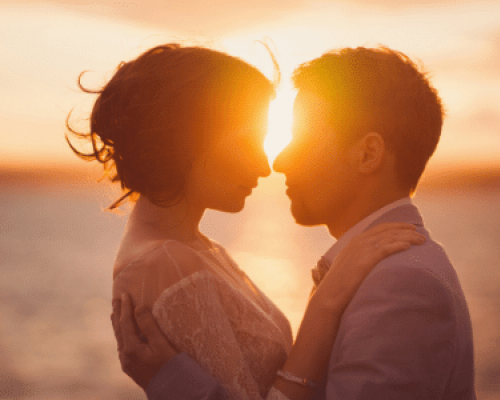 Beautiful, unspoiled beaches, salty air, and breathtaking scenery are all reasons why Hilton Head is such a popular romantic getaway destination. Whether you're planning to celebrate a special occasion such as your anniversary or Valentine's Day, or you're simply hoping to spend some quality time together just because, there's no better place to do so. Stroll alongside the roaring ocean. Make reservations at a high-class waterfront restaurant. Plan an epic adventure out on the water. The list of options is endless. What are you waiting for? 
Top 10 Romantic Things to Do in Hilton Head
1. Surprise Your Sweetheart at Check-in
If you are looking for a unique way to surprise your sweetie after checking into your Hilton Head Island vacation home, you have a few great options in the area. Have a bouquet delivered to you by Flowers By Sue; you can even include a special message! And, if you have a chocolate lover on your hands, then The Chocolate Canopy is an excellent choice. Choose from chocolate-covered caramels, mint chocolate patties, specialty truffles, and more.
2. Plan the Ultimate Date Night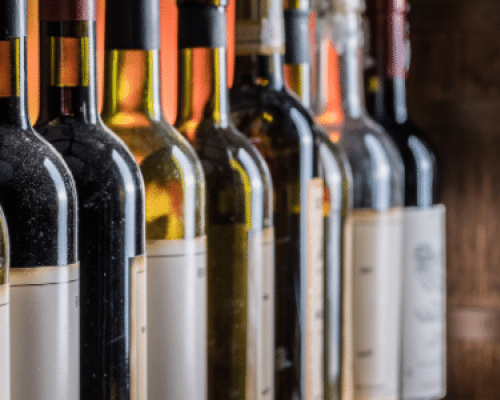 At home, you're both busy with work, household chores, family, and friends. It can be hard to take a pause and reconnect with your special someone. Catch up on all you've been missing out on sharing during a date night in Hilton Head! Our area is filled with a lot of low-key date night ideas. Consider a sunset stroll on the beaches of Hilton Head. Reconnect with the only distraction being the sound of swelling waves. Explore more of Hilton Head's natural beauty at Sea Pines Nature Reserve. Or, taste a variety of local wines together at Island Winery! Here, you can taste a wide selection of wines such as reds, whites, and Lowcountry specialties. Taste up to six different wines for just $8.
3. Discover Hilton Head Hidden Gems Together
Hilton Head Island is a popular vacation destination, and for a good reason! However, take a chance to explore some Hilton Head hidden gems during your romantic getaway. Enjoy the thrill of the unexpected as you spend quality time together. We recommend horseback riding on the beach with Daufuskie Island Trail Rides! Most visitors don't about these horseback rides on the beach, and it's truly a one-of-a-kind experience. Or, attend one of our area's year-round oyster roasts. These roasts boast a convivial atmosphere among attendees and exceptionally fresh oysters. 
4. Embark on an Unforgettable Adventure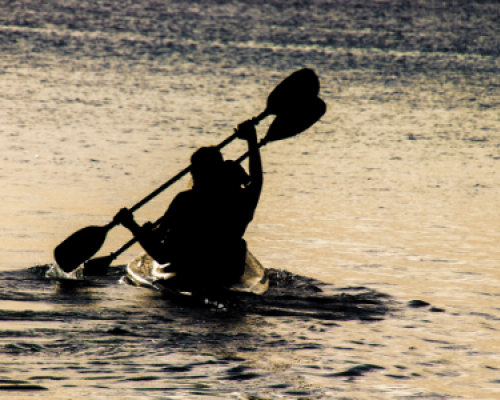 Adventurous couples can take solace in the fact that Hilton Head has more than just wining and dining to offer. A candlelit dinner is a thoughtful way to celebrate each other, but who says you can't do something a little more exciting during the day? Plan a thrilling outdoor experience with your partner to get your hearts racing! Some of our favorite suggestions include: 
5. Unwind With Your Health & Wellness in Mind 
There are so many unique ways to prioritize your health and wellness while still having a great time. Maybe you'd like to plan a spa day for a restorative couples massage. Perhaps you would prefer to stretch your muscles with a beach yoga class. Here are a few suggestions:
6. Watch the Sunset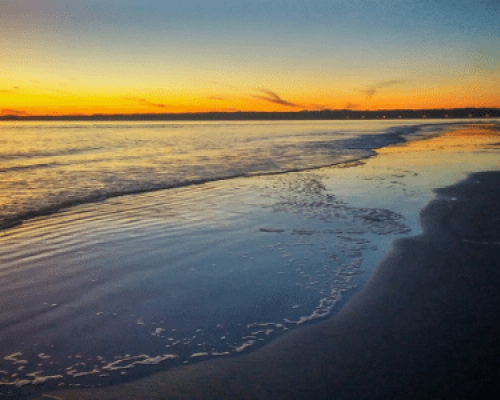 If you're planning a romantic getaway, then the soft, sandy beaches of Hilton Head make perfect sense. There is something inherently romantic about the ocean at sunset, and there are so many places to admire the island's skies at twilight as they sparkle on the water. One of our favorite places to go is the Harbour Town Lighthouse; the views here are unprecedented! You may even catch a glimpse of dolphins playing in the surf. 
More Romantic Getaway Ideas to Include During Your Visit 
7. Explore the island's waterways on a sunset cruise or dolphin tour with Outside Hilton Head. 
8. Dance the night away with live music at the island's only beach bar, Tiki Hut.
9. Plan a day trip to historic Savannah, Georgia. It is only a 45-minute drive away from Hilton Head.
10. Rekindle the Romance at Beach Properties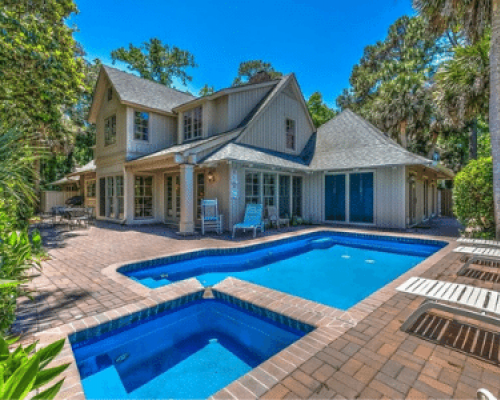 When the sun goes down, and the shops close, don't let your romantic getaway stop there. Make the most of your trip with an unforgettable vacation in one of our beautiful oceanfront vacation rentals. When you are ready to plan your trip, browse our collection of vacation homes and villas. If you need any help finding the perfect vacation property, take advantage of our digital concierge. Submit your preferred travel dates, budget, and desired amenities, and one of our planners will deliver handpicked recommendations for your ideal vacation within the next 24 to 48 hours! Planning your next romantic getaway to Hilton Head couldn't be easier.