Hilton Head Pet Friendly Rentals
Beach Properties of Hilton Head offers a select number of vacation rentals that are pet friendly year-round and others are Sept-May. A $225 fee will be added to your reservation when you are bringing one dog. Pet fee for two dogs (in those properties that allow multiple dogs) would be $325. If pet related damages are found upon your departure, any costs for remedy will be assessed upon notification.
Check out our pet-friendly vacation rental policies!
---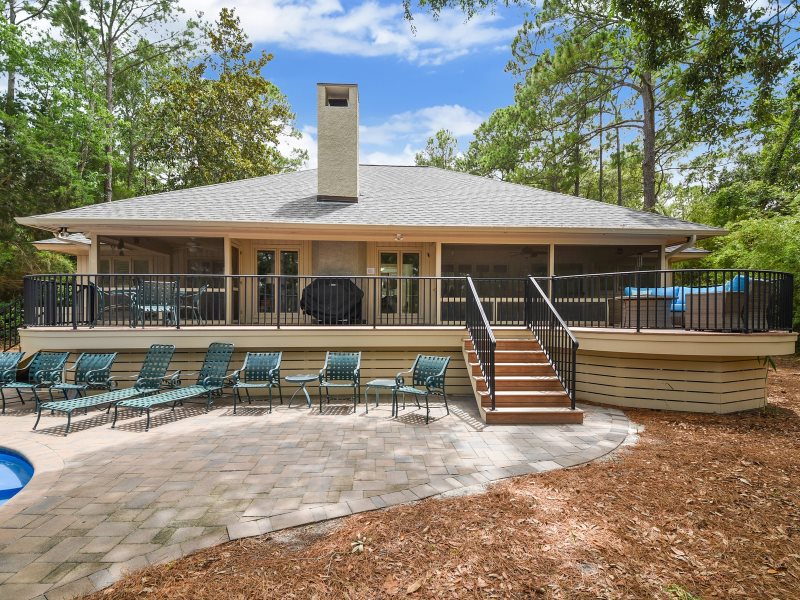 4 Audubon Pond
4 Bdr | Sleeps 10
Pet Friendly Year Round
Sea Pines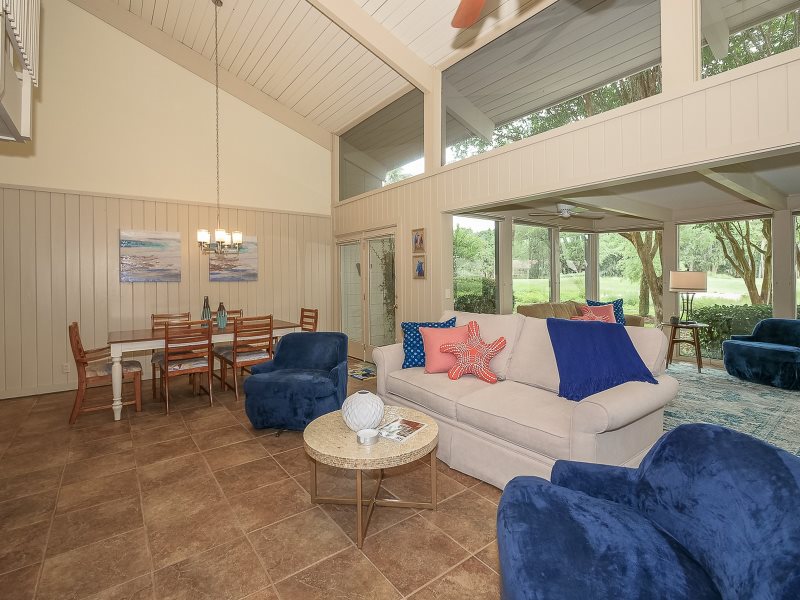 57 Woodbine Place
3 Bdr | Sleeps 8
Pet Friendly Year Round
Sea Pines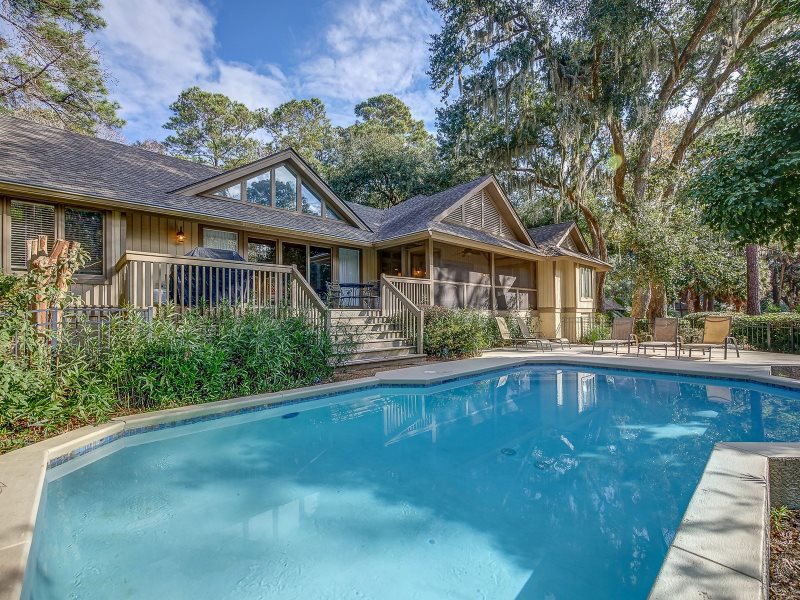 6 Jessamine Place
4 Bdr | Sleeps 14
Pet Friendly Year Round
Sea Pines


24 Lands End Court
4 Bdr | Sleeps 8
Pet Friendly Year Round
Sea Pines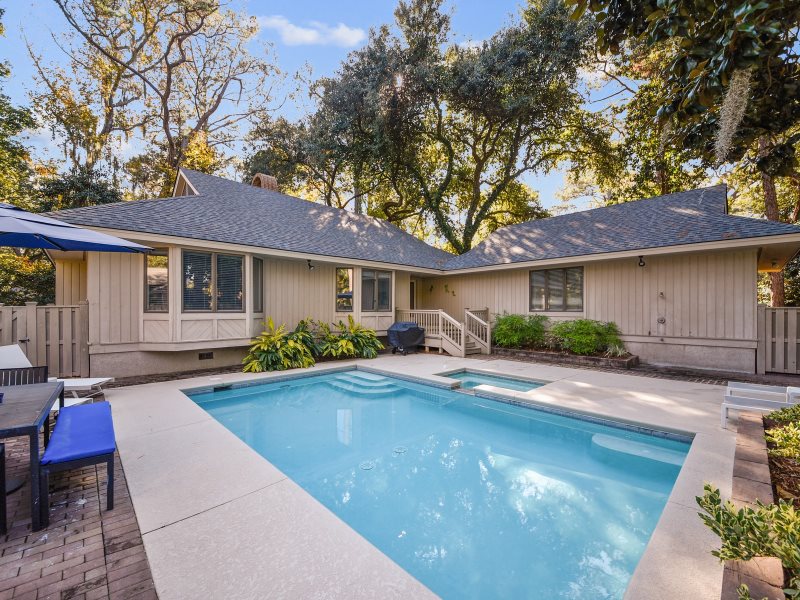 28 Battery Road
3 Bdr | Sleeps 8
Year Pet Friendly Year Round
Sea Pines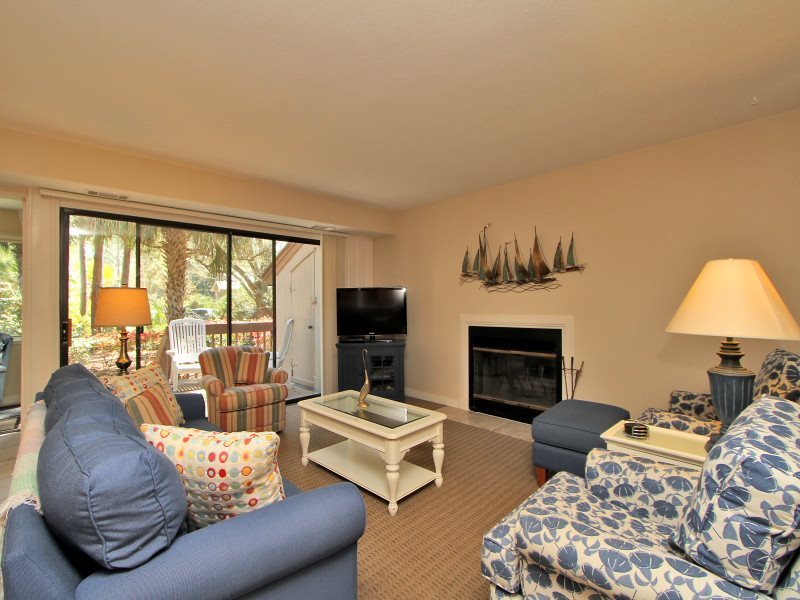 1410 South Beach Villa
4 Bdr | Sleeps 10
Pet Friendly Year Round
Sea Pines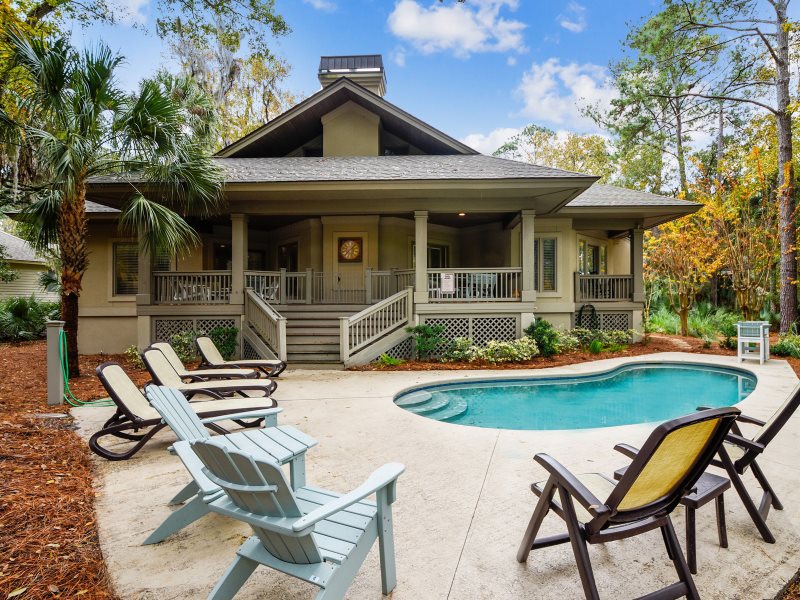 8 Cottage Court
5 Bdr | Sleeps 14
Pet Friendly Year Round
Palmetto Dunes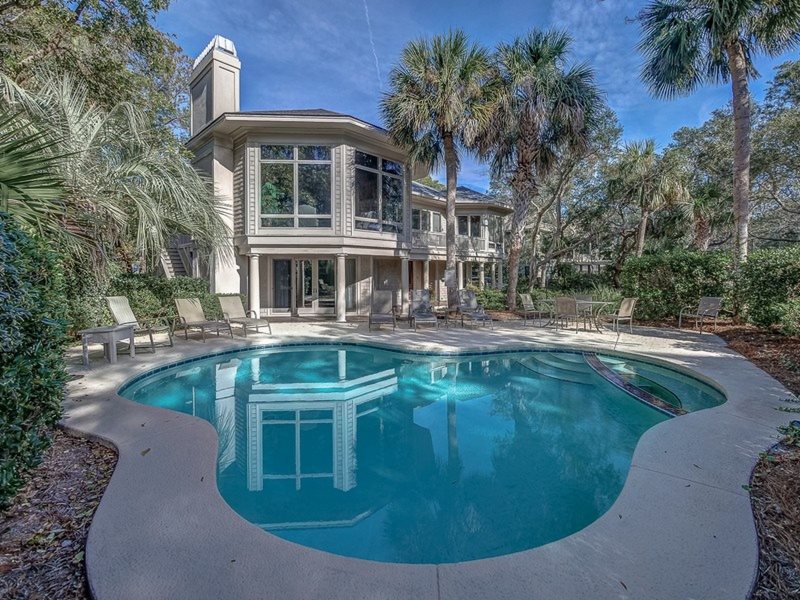 20 Sandhill Crane
6 Bdr | Sleeps 16
Pet Friendly Year Round
Sea Pines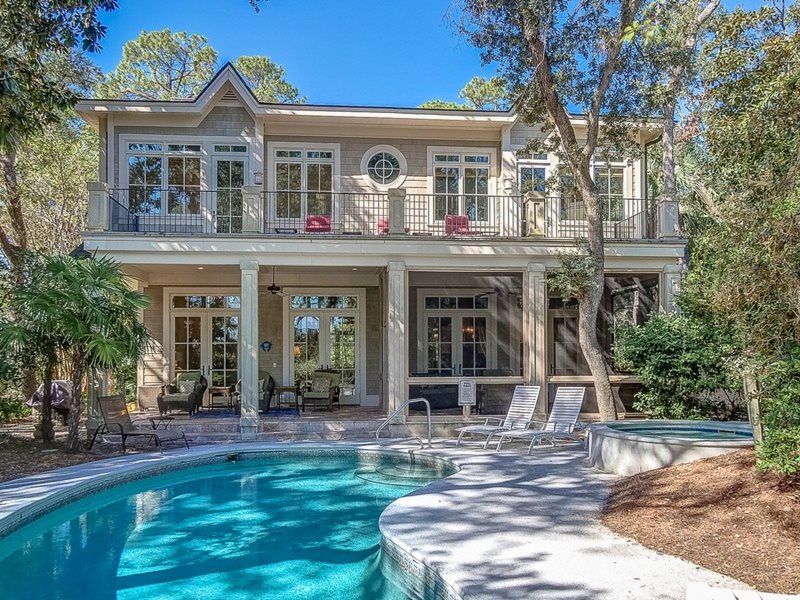 30 Canvasback
6 Bdr | Sleeps 15
Pet Friendly Sept-May


Sea Pines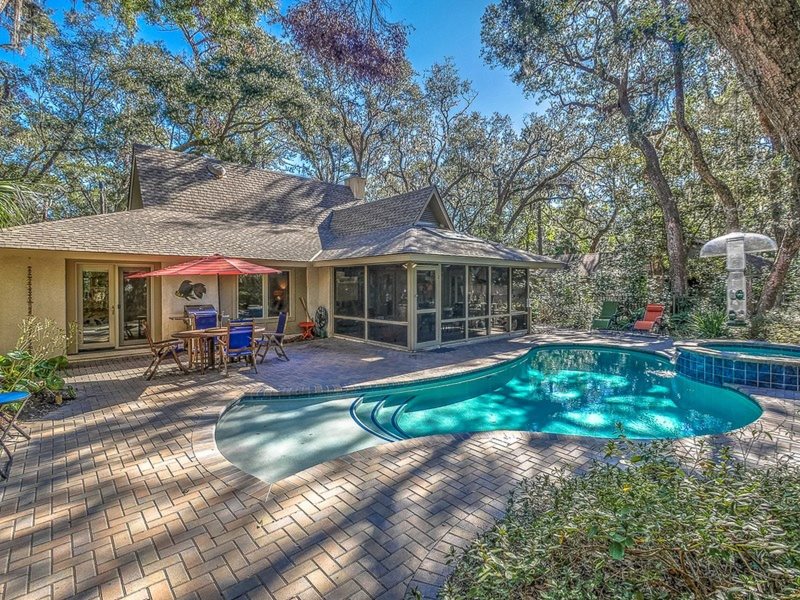 8 Deer Run Lane
3 Bdr | Sleeps 8
Pet Friendly Year Round


Sea Pines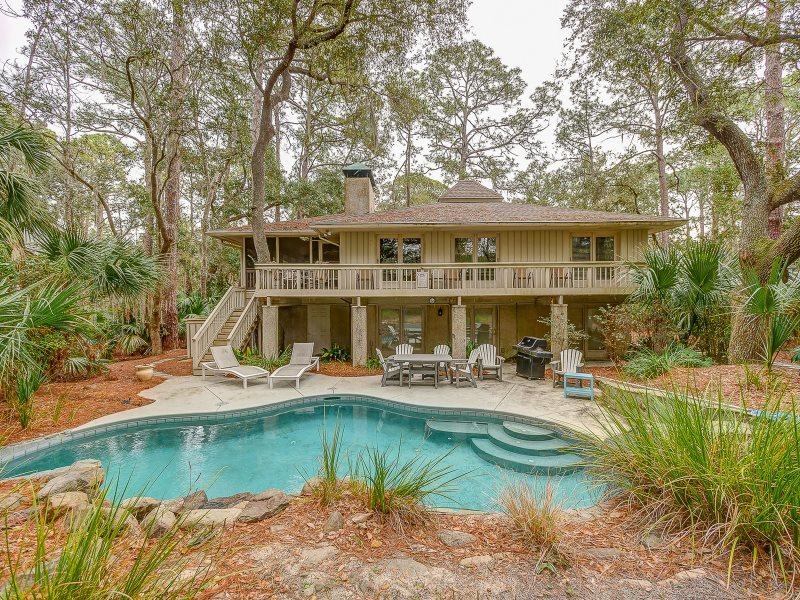 13 Wren
3 Bdr | Sleeps 8
Pet Friendly Sept-May
Sea Pines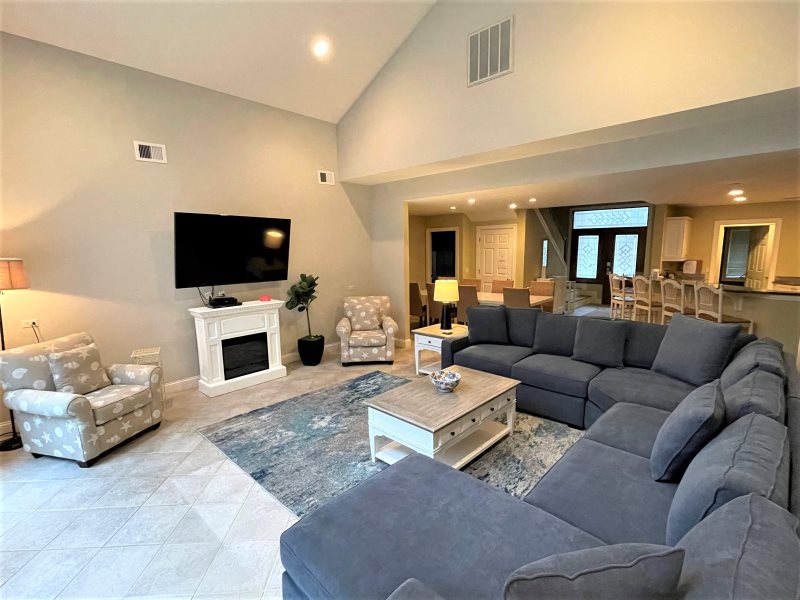 1 Gadwall
5 Bdr | Sleeps 16
Pet Friendly Sept-May
Sea Pines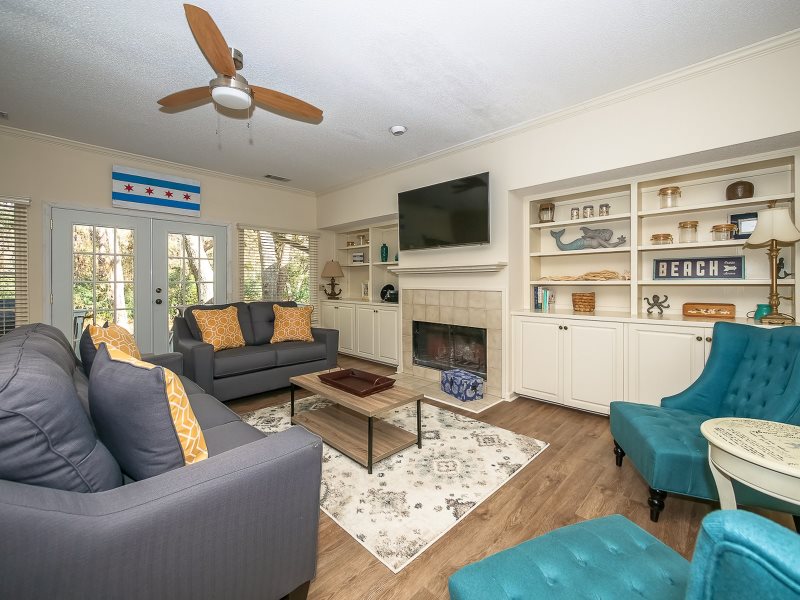 2 Pine Court


3 Bdr | Sleeps 8




Pet Friendly Year Round




Sea Pines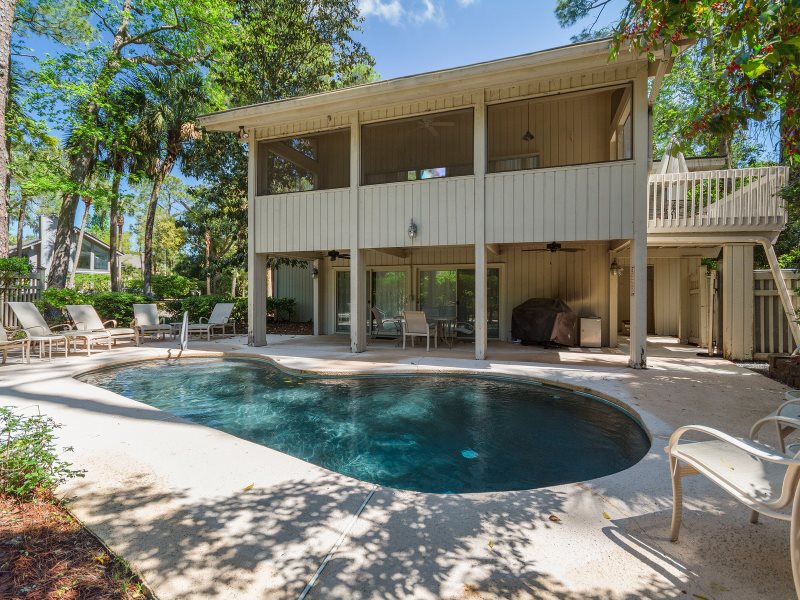 7 Laughing Gull
4 Bdr | Sleeps 8
Pet Friendly Sept-May
Sea Pines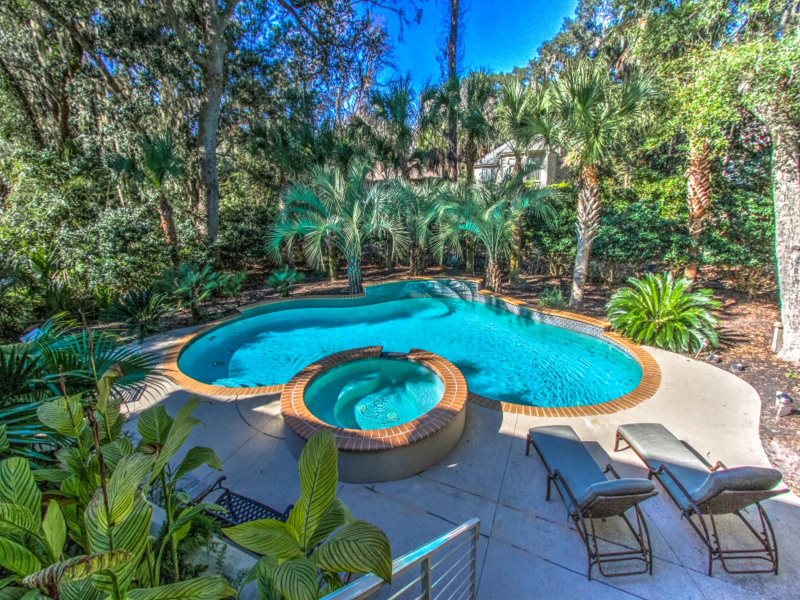 3 Hunt Club


6 Bdr | Sleeps 14




Pet Friendly Year Round




Palmetto Dunes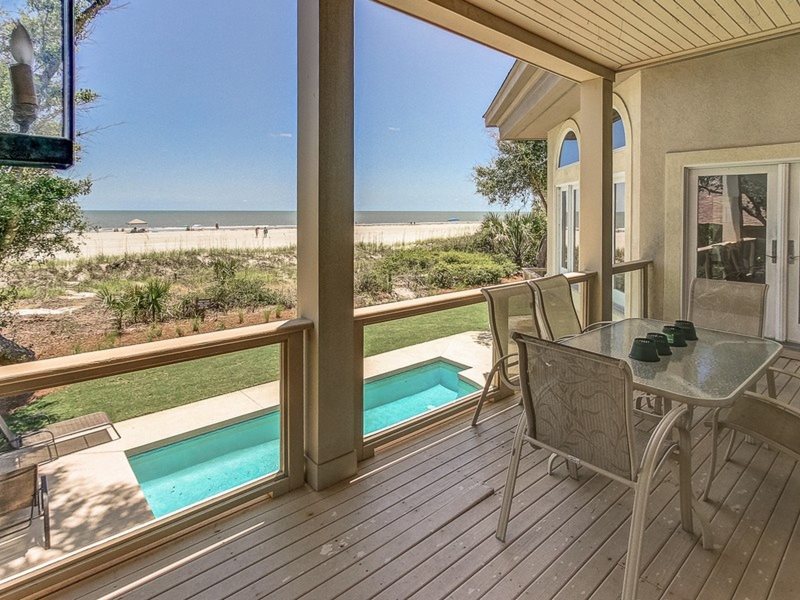 8 Long Boat
5 Bdr | Sleeps 12
Pet Friendly Sept-May
Palmetto Dunes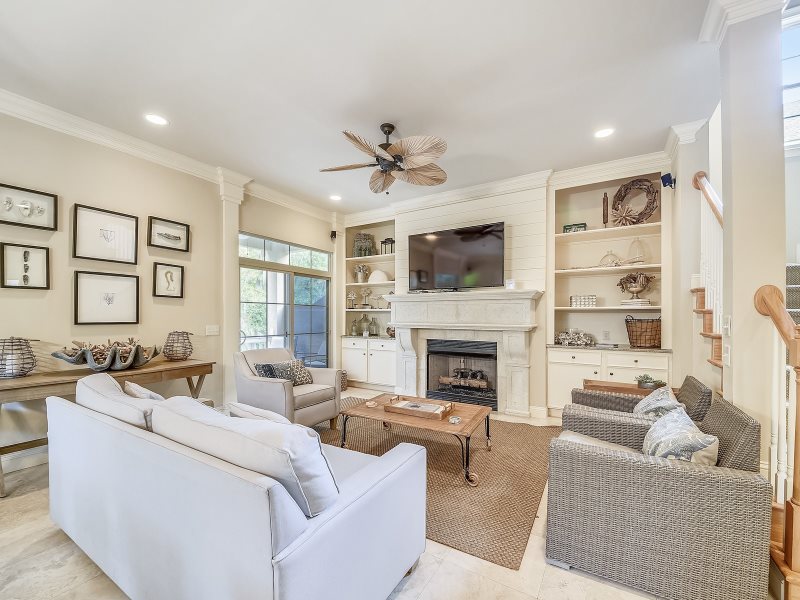 218 Cordillo Parkway
4 Bdr | Sleeps 10
Pet Friendly Year Round


South Forest Beach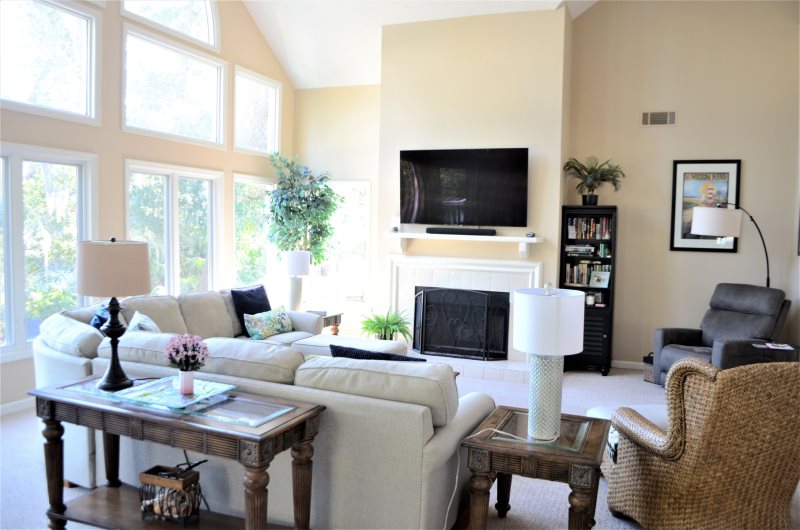 30 Heath Drive


4 Bdr | Sleeps 10




Pet Friendly Year Round




Palmetto Dunes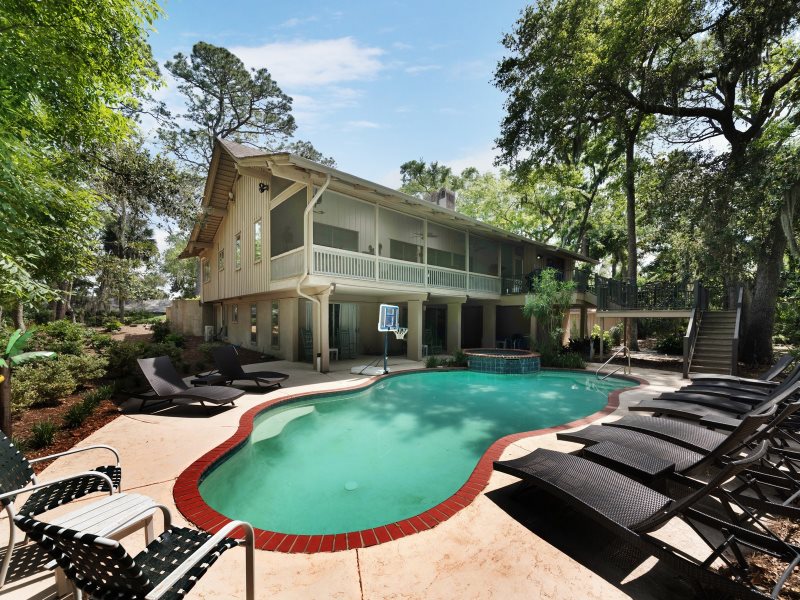 26 West Beach Lagoon
5 Bdr | Sleeps 17
Pet Friendly Sept-May
Sea Pines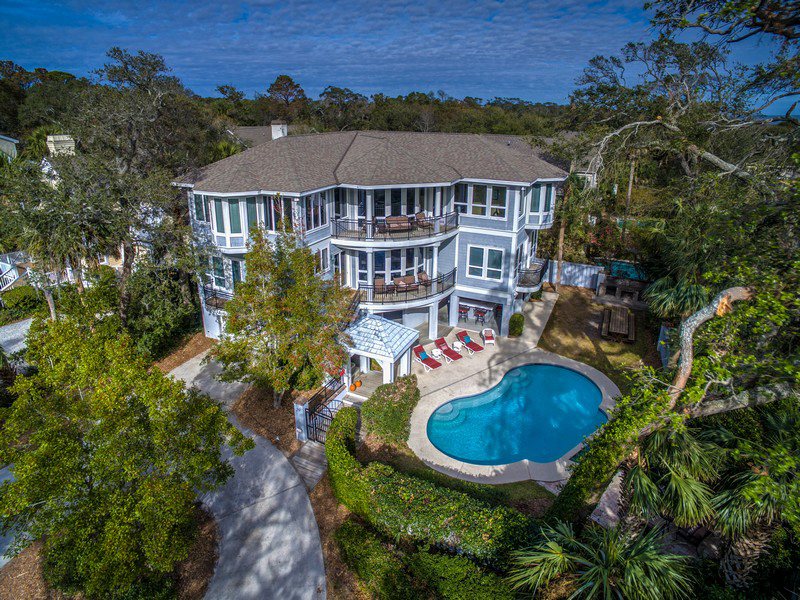 29 Sandpiper
6 Bdr | Sleeps 20
Pet Friendly Year Round
North Forest Beach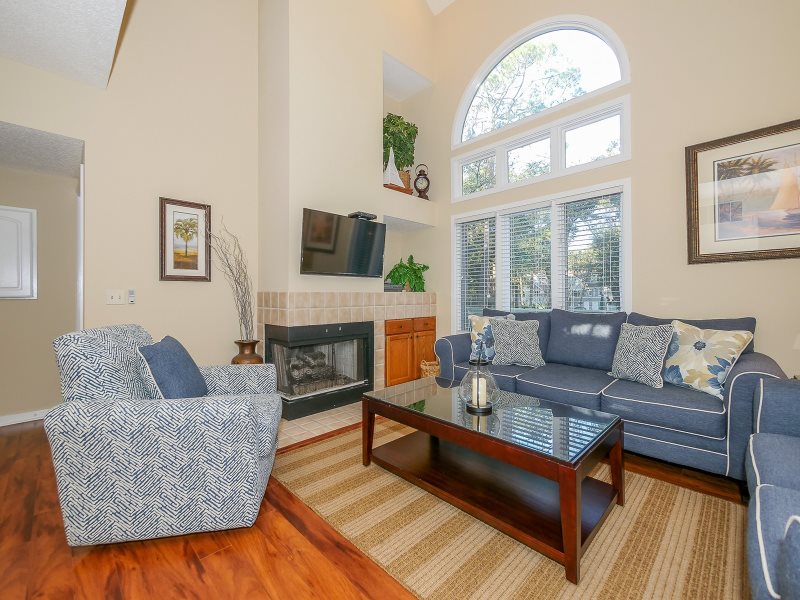 7601 Huntington


3 Bdr | Sleeps 12




Pet Friendly Year Round




Palmetto Dunes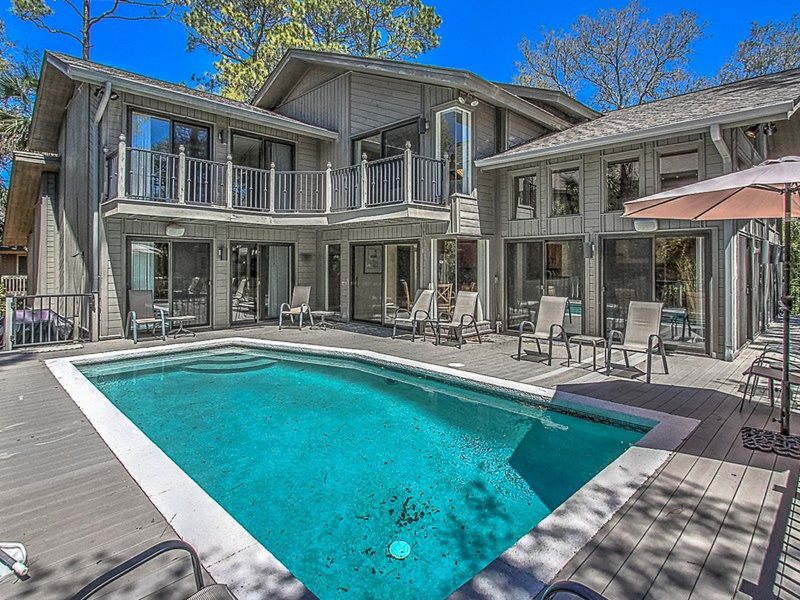 20 Red Cardinal
4 Bdr | Sleeps 12
Pet Friendly Year Round
Sea Pines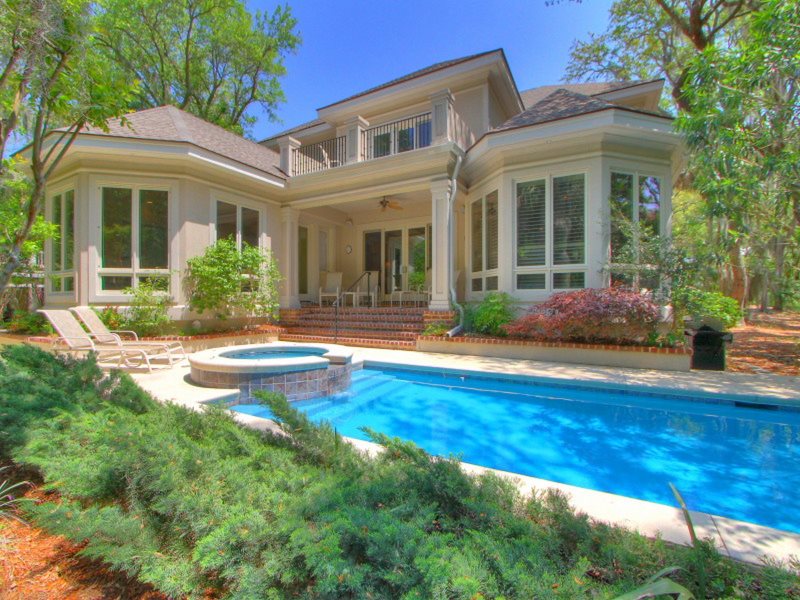 6 Juniper Lane
5 Bdr | Sleeps 14
Pet Friendly Year Round
Forest Beach


90 Sandcastle Court


4 Bdr | Sleeps 12




Pet Friendly Year Round




Folly Field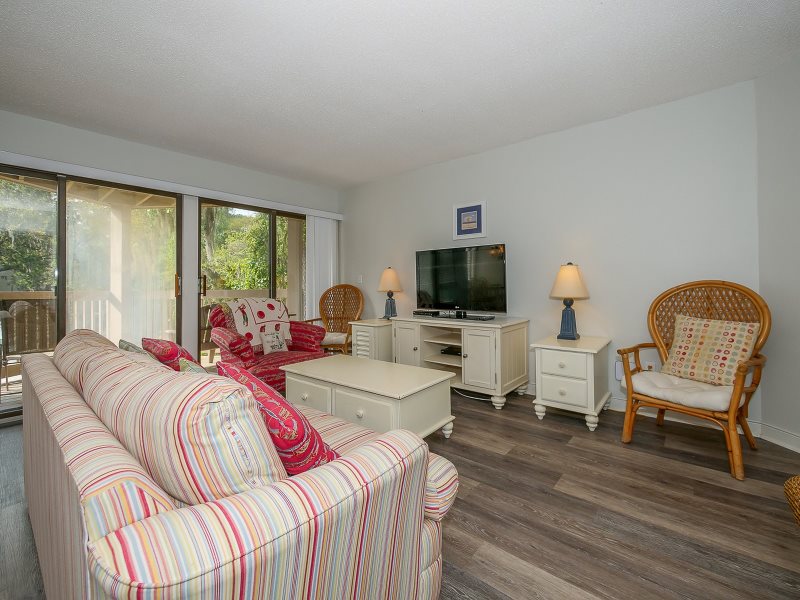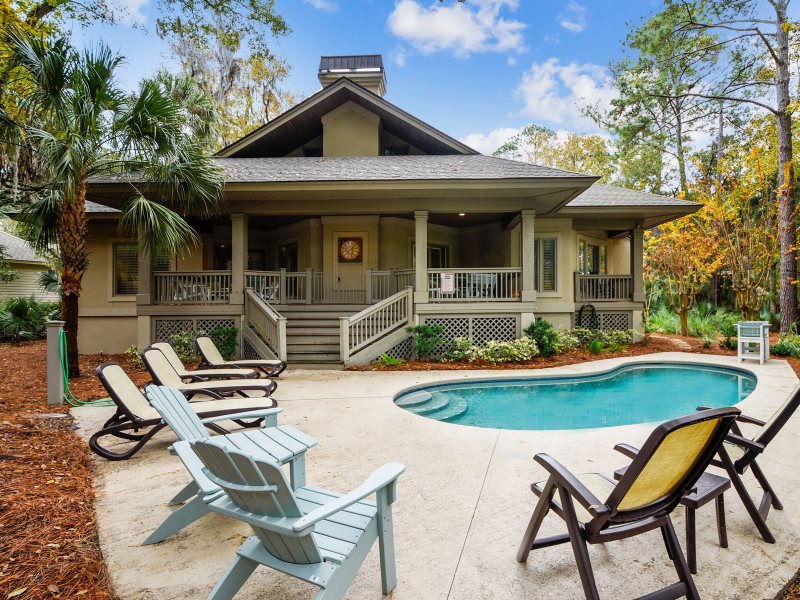 8 Cottage Court
5 Bdr | Sleeps 14
Pet Friendly Year Round
Palmetto Dunes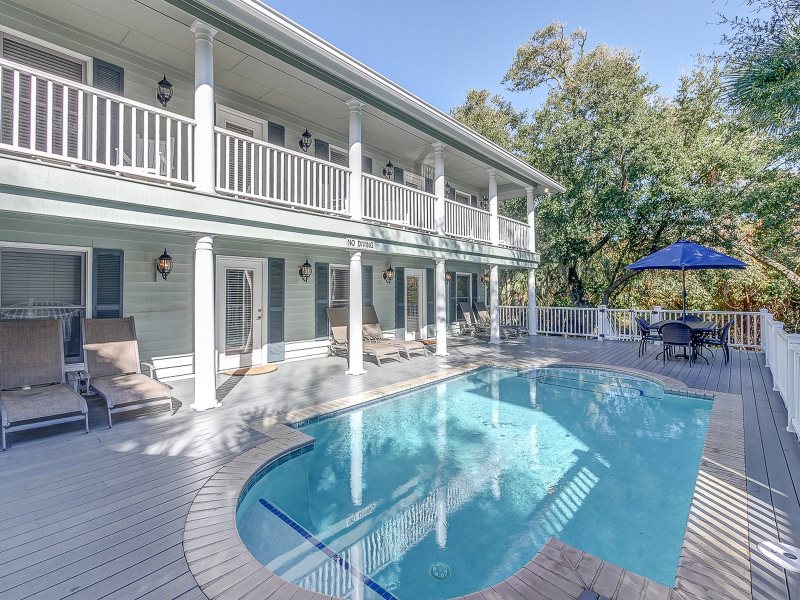 4 Driftwood Lane


6 Bdr | Sleeps 12




Pet Friendly Year Round




Forest Beach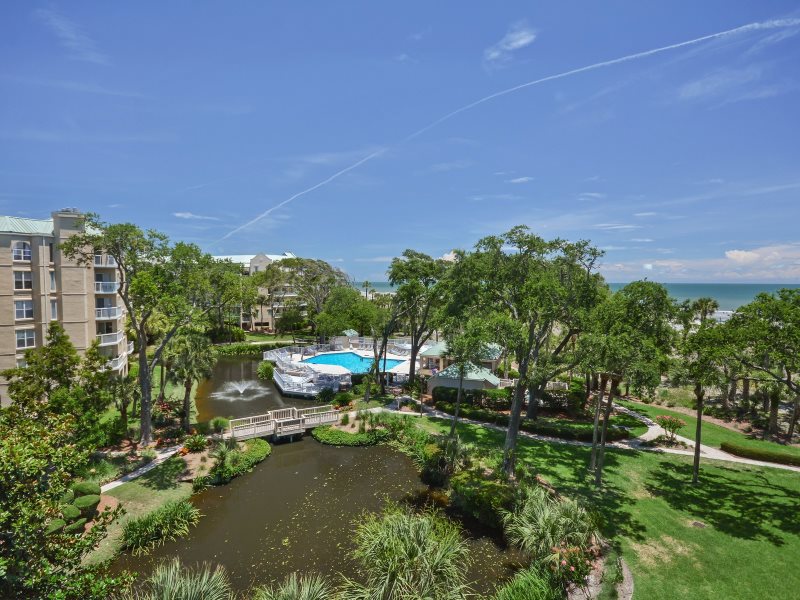 409 Barrington Court


1 Bdr | Sleeps 4




Pet Friendly Year Round




Palmetto Dunes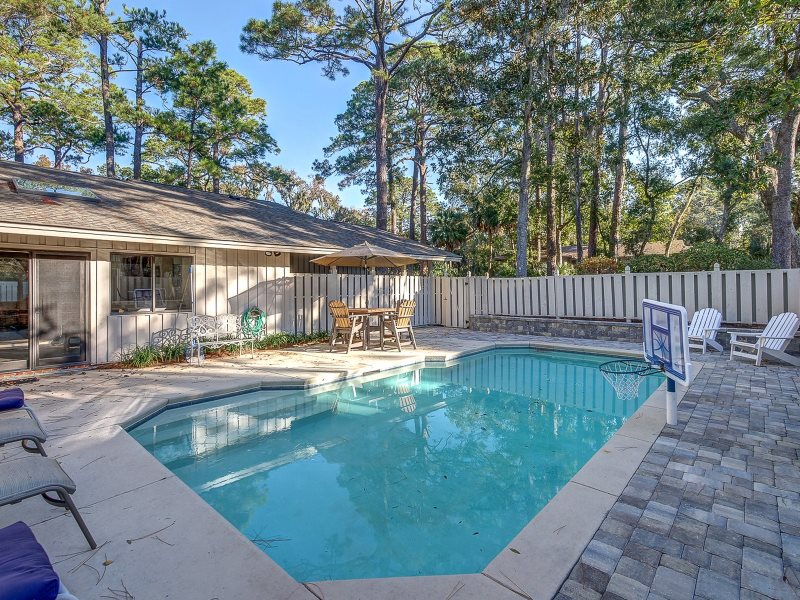 2 Green Heron


4 Bdr | Sleeps 11


Pet Friendly Year Round
Sea Pines