With beautiful year-round weather, you never need to wait until spring again to enjoy your favorite sport! Dust off your clubs and get back into the swing of things at the best golf courses on Hilton Head Island.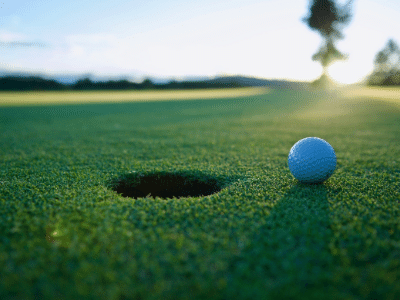 If you are looking to save money on your trip, winter is the best season to visit. Snow is a rare occurrence, and temperatures rarely dip below 40 degrees. During winter, you can also look forward to discounts on tee times and at local restaurants and area attractions. For those who would like to plan their golf getaway in an oceanfront home, you can also enjoy the benefit of shorter minimum stays.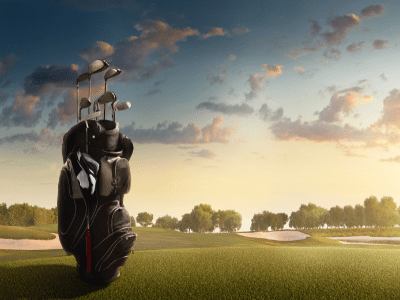 Spring is one of the most popular seasons for golf on Hilton Head Island. April welcomes warm sunshine and a variety of golf events, including the RBC Heritage Tour. During this tournament, you can look forward to golf celebrations and gatherings with fellow golf enthusiasts. April is also an excellent month to take advantage of shorter minimum stays before they increase for the summer. If you can't make your way to the island during April, May also boasts some of the most beautiful weather of the year. It is the perfect time to enjoy days full of non-stop golf before temperatures heat up for the summer!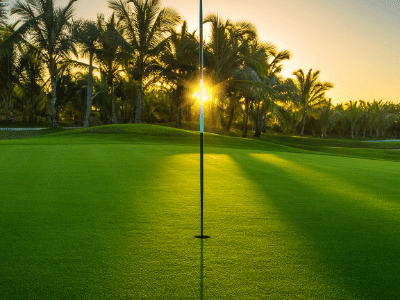 For those who would like to incorporate beach days into their vacation, summer is the best time to visit. It is also the most popular time of the year on the island, so remember to reserve your tee times in advance! Make the most of this time of year by getting on the course in the early morning: this is when you can enjoy the lowest temperatures of the day. Summer mornings on Hilton Head Island average in the low-70s and temperatures peak in the high-80s by the afternoon. If the beach is too hot, your own private pool is the perfect place to cool down afterward!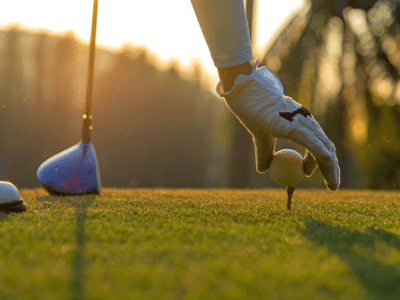 Golf enthusiasts all agree that fall golf is one of Hilton Head Island's best-kept secrets. When September arrives, the weather gifts these Carolina courses with lower temperatures, less humidity, clear skies, and some of the best course conditions of the year. As school commences for the little ones after Labor Day, you'll find fewer crowds on the beach. During this season, golfers can also enjoy lower rates on vacation homes, along with shorter minimum stays. 
Find Your Home Away from Home
Featured Properties
6 Bedrooms
5 Full - 1 Half Baths